Home Expo / Exhibition
HOME DECOR Poznan
HOME DECOR stands for:-the industry's largest B2B trade fair -business formula -professional visitors: -comprehensive business scope-attractive price..
Details
March 6 - 9, 2018
Poznan, Poland
MINNEAPOLIS HOME & GARDEN SHOW
Search participating companies before, during and after the show. It's like having a digital home show at your fingertips year round, complete with..
Details
March 30 - April 1, 2018
Minneapolis MN, USA
Related Categories
Top Countries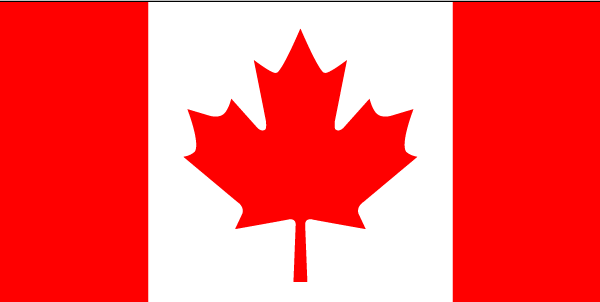 Ideal Home in Kanada