Playtime Tokyo 2018
August 21 - 23, 2018 Tokyo , Japan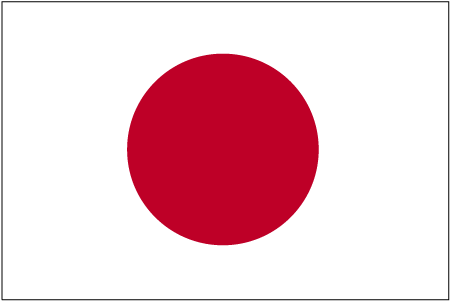 Since playing Tokyo debuted eight years ago,
it has become a solid criterion for judgment in Japan's baby / maternity industry. It is a special mission of play time
that it is creative, it is always existence that stimulates, and
it connects goods and enjoyment vividly. 100 brands
such as fashion, shoes, miscellaneous goods, child care products, lifestyle etc. will gather in Ebisu.
Venue
Location:
EBiS 303
Contact
Japan, 〒150-0013 , Shibuya, Ebisu, 1 Chome−20−8 エビススバルビル Tokyo , Japan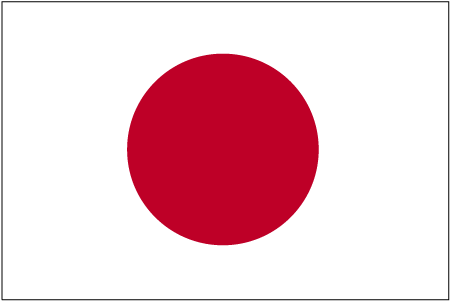 Organizer
Picaflor SARL
〒154-0002 東京都世田谷区下馬6-11-1-B1 / 6-11-1-B1F Shimouma Setagaya-ku 154-0002 Tokyo JAPAN •

+81 (0) 3 3793 0057 / +331 04 30 72 75 37
Related events
Related Categories
All-Round Fairs (International) - General
Amusement, Entertainment
Apparel, Clothing
Baby / Childrens Products and Services
Exhibition Industry, Convention Industry
Fashion
Related searches