BusinessGreen Leaders Awards 2018
27 June, 2018 london , United Kingdom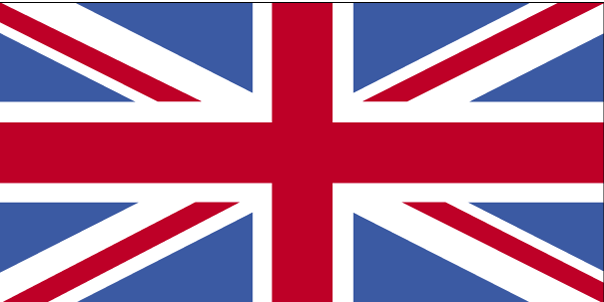 The BusinessGreen Leaders Awards - now in their 8th year - are back, and this year they will be bigger and bolder than ever.

The awards shine a light on the UK's leading green businesses and recognise the immense progress the UK's green business community has made in recent years, as sustainable business models and clean technologies have continued to force their way into the mainstream.
Venue
Location:
The Brewery
Corporate meetings are now integral to many organisations' communication strategy; be they briefing their staff, stakeholders or customers. The need to impart those messages concisely and effectively..
Contact
Chiswell Street, London EC1Y 4SD Twickenham , United Kingdom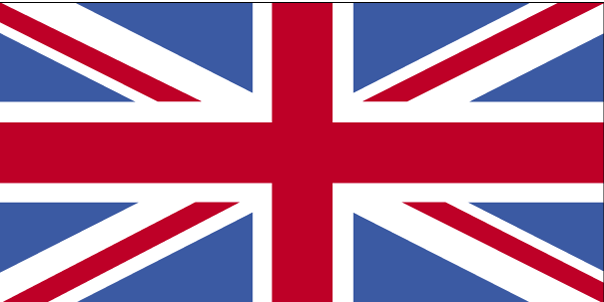 020 7638 8811

info@thebrewery.co.uk
Organizer
Incisive Media Investments Limited
Haymarket House 28-29 Haymarket London SW1Y 4RX United Kingdom

+44(0) 207 316 9000
Related Categories
Related searches