ICEF - Internal Combustion Engine Fall Technical Conference 2018
November 4 - 6, 2018 San Diego CA , USA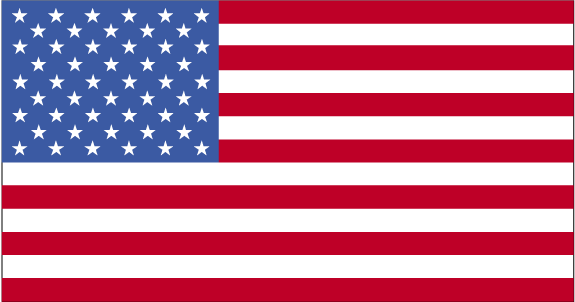 The conference will be held November 4-7, 2018 in San Diego, California and hosted by Achates Power. In addition to high quality technical presentations, this conference will include keynote speakers, student presentations, industrial tours, a banquet, many networking opportunities, and an overall collegial atmosphere to advance the state of the art of the internal combustion engine.
Venue
Location:
Hilton San Diego Resort & Spa
The Hilton San Diego Resort & Spa offers the perfect meeting destination to balance business with pleasure. The resort features more than 18,000 square feet of indoor function space, in addition to..
Contact
1775 E Mission Bay Dr., Mission Bay San Diego , USA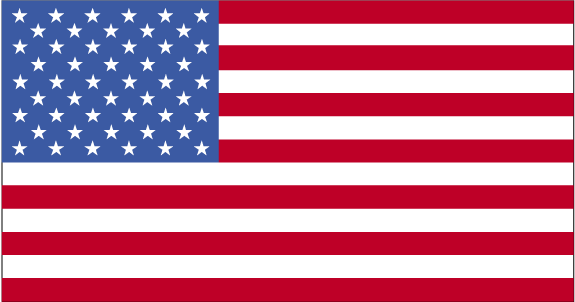 1-619-276-4010
Organizer
American Society of Mechanical Engineers (ASME)
Two Park Avenue New York, NY 10016-5990

800-843-2763 (U.S/Canada) 001-800-843-2763 (Mexico
Related Categories
Popular Events
Related searches