3 Day Masterclass in Deep Learning - London 2018
March 19 - 21, 2018 london , United Kingdom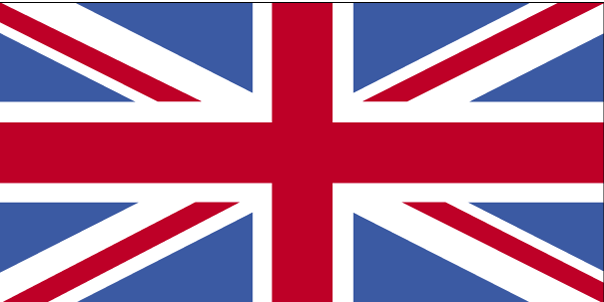 Deep Learning allows computational models to learn presentations of data with multiple levels of abstraction. This course focuses on practical applications of Deep Learning for business. Deep Learning is already impacting every part of business today; in fact, PwC has warned that automation could replace 38% of all American jobs by 2030. Deep Learning will continue to be a rich source of insights from ever-growing data sets being evaluated by powerful algorithms, enabling companies to make better decisions. In Just 3 Days, you will: - Get up to speed on how Artificial Intelligence, Machine Learning and Deep Learning will impact global business. - Understand the role of Deep Learning in healthcare, manufacturing, transportation, customer service and finance. - Look at the landscape of how Artificial Intelligence stands today, why it is gravitating towards Deep Learning and how that fits in to your organization's future. - Review key enabling technologies including big data and computing processing. - Learn to personalize the customer experience from Google searches to Amazon recommendations. - Devise a strategy to move the organization forward that focused on the company's most pressing points to leverage Deep Learning. - Embed Deep Learning in your organization's existing technology development life-cycle. - Understand why unsupervised learning will become far more important in the future.
Venue
Location:
Radisson Blu Edwardian Vanderbilt
Contact
68-86 Cromwell Road, London SW7 5BT, United Kingdom london , United Kingdom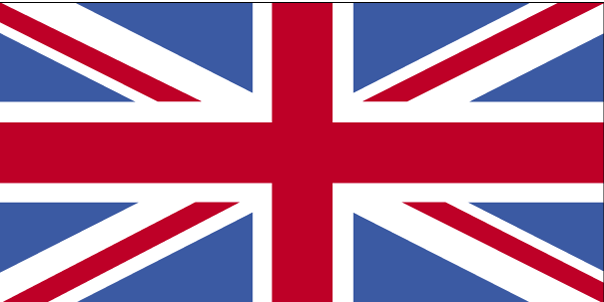 +44 (0) 20 8817 0765

custserv@radisson.com
Organizer
Terrapinn Ltd.
Wren House, 43 Hatton Garden London EC1N 8EL United Kingdom

+442070921000
Related Categories
Related searches