Aisa VR&AR Fair & Summit 2018
April 3 - 5, 2018 Guangzhou , China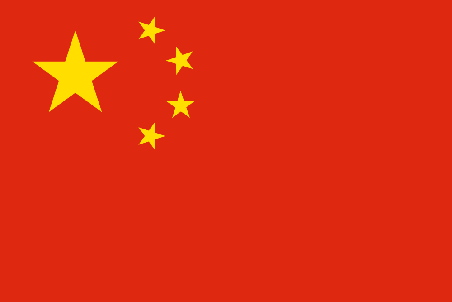 2018 Aisa VR&AR Fair & Summit Date: April 3th-5th, 2018 Venue: China Import & Export Fair Complex, Guangzhou Visitor Register: https://vrarfair2018.eventbrite.com Website: http://www.vrarfair.com China Opens Its VR & AR Market to Oversea Investors! The development and production of VR & AR equipment have made the encouraged list of the Catalogue for the Guidance of Foreign Investment Industries (Amended in 2017) entering into force on July 28th, 2017, which means that China now officially opens its billion RMB VR & AR market to oversea capitals! In order to encourage the entry of foreign investment, Premier Li Keqiang emphasized that China would ardently protect the intellectual property rights of oversea companies. National Development and Reform Commission has also revealed that high-tech foreign companies may enjoy preferential policies such as tariff exemptions for imported equipment, priority in land use, etc.
Venue
Location:
China Import and Export Fair Complex
China Import and Export Fair,also called Canton Fair, is held twice a year in Spring and Autumn since it was inaugurated in the Spring of 1957. It is China's largest trade fair of the highest level,..
Future Events
Contact
No.382, Mid of Yuejiang Road, Haizhu District, , Guangdong Guangzhou , China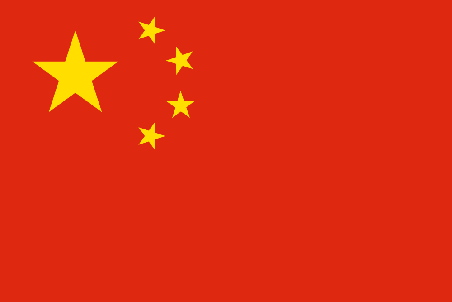 +86 20 26088888

webmaster@icecf.com
Organizer
Guangdong Grandeur International Exhibition Group Co., Ltd.
Room 401, # 4 Kehui 3rd Street, Kexue Avenue, Luogang District, Guangzhou China. Post Code: 510320

862022106418
Related Categories
Related searches