World Oil and Gas Week 2017
December 4 - 5, 2017 london , United Kingdom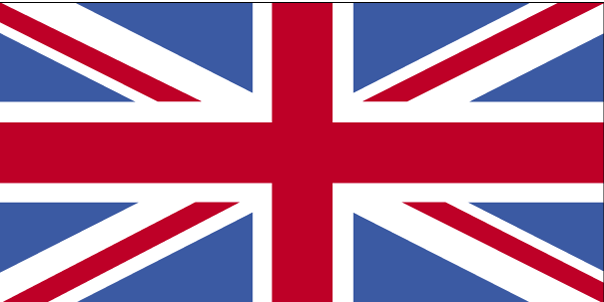 The World's Largest Gathering of International Oil and Gas Executives, Financiers and Investors World Oil and Gas Week is a defining event for the global oil and gas, finance and investment communities. It is recognised as a must attend energy event. Strategically placed at year's end, this conference is specifically designed for you to meet potential business partners and investment prospects, review the past 12 months and identify emerging corporate development opportunities. World Oil and Gas Week provides unrivaled networking with more than 1000 C-level executives from across the oil and gas industry and the industries that serve it. Conference highlights include: . More than 100 top-level speakers from across the oil and gas industry . 20 hours of networking to develop and strengthen new and existing relationships . Insights from IOCs and leading mid- and small-cap companies . A full stream on finance and corporate development updates and forecasts . The future of EandP in the 'lower for life' climate . Regional spotlights including: Africa, Caspian, Latin America, North Sea and East Med. . A gas and LNG stream exploring supply and demand dynamics and gas-to-power . Technology spotlights: uncovering the next generation of technology driving industry growth . Plus - don't miss Europe's most influential Awards Dinner!

Venue
Location:
InterContinental London The O2
The riverside InterContinental® London - The O2 hotel stands out in the buzzing Greenwich Peninsula, with 453 luxury rooms, a beauty spa and a ballroom for up to 3,000. Spectacular Canary Wharf views..
Contact
1 Waterview Dr, London SE10 0TW, United Kingdom london , United Kingdom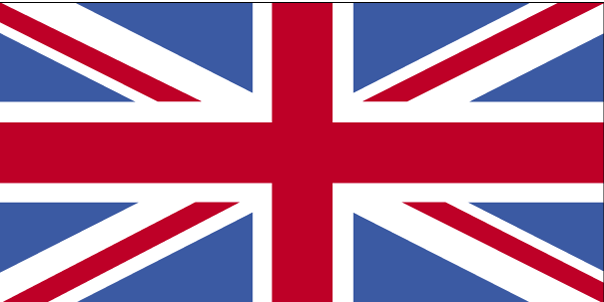 +44 20 8463 6868
Organizer
Oil Council
Bedford House 69-71 Fulham High Street London SW6 3JW

27 21 6711598 , +44 20 7384 8056
Related Categories
Popular Events
Related searches