ROGE (London-UK): International Conference of Restructuring of the Global Economy 2018
July 9 - 10, 2018 Oxford , United Kingdom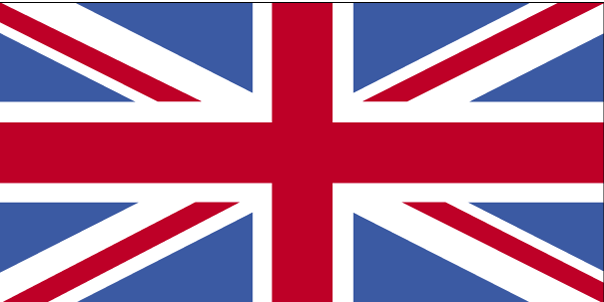 Conference Objectives To elucidate an issue that is becoming ever more important as global economies become intertwined. To learn more of the key concepts and frameworks from all disciplines regarding wide range of contemporary issues in business and management. To consider the pedagogy for teaching the issue of business and management, including recommendations about topics, syllabi and course materials. To meet, mingle and network with professionals and colleagues from all over the world. To expand opportunities for sharing knowledge between developed economies and emerging economies To foster and nurture the economic development of all nations To encourage cultural exchange and develop amity among countries Benefits of attending this conference Learn and acquire cutting edge international knowledge in various disciplines of management from internationally reputed experts. Recognition of your work on international platform as a participant or paper/poster presenter. All accepted abstract/full papers will be published in the conference proceedings both print and online version titled 'The Business and Management Review'. (Print )ISSN-2047-2854 and (Online) ISSN 2051-8498 Potentially identify your future collaborative partner among international, vibrant and scholarly audience. Conference attendee voting will determine recipients of conference Best Paper awards which will be considered for journal publication,
Venue
Location:
Said Business School
Contact
Park End Street, , OX1 1HP, United Kingdom Oxford , United Kingdom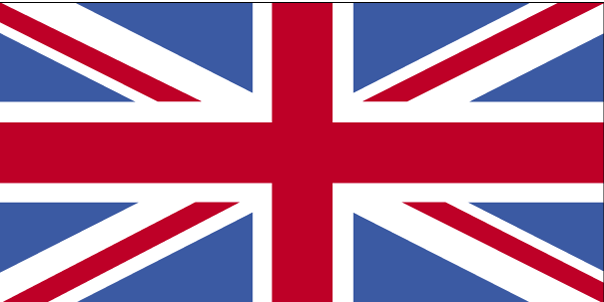 Organizer
Academy of Business and Retail Management Research
Brent House 214 Kenton Road Harrow Middlesex HA3 8BT United Kingdom.

+44 (0) 20 8909 2100
Related events
Related Categories
Related searches