ITF SLOVAKIA TOUR 2018
January 25 - 28, 2018 Bratislava , Slovakia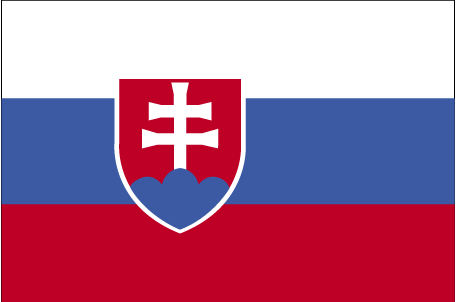 Being listed amongst the most important events in the region of Central Europe, the ITF SLOVAKIATOUR fair is the biggest fair of travel in Slovakia. Each year it brings a complex service for people who want to travel abroad or enjoy the beauty of Slovakia. A huge portfolio of travel agencies is presented, as well as tourist information mediated via foreign offices.
Venue
Location:
Bratislava Exhibition Ground
Our most important mission is the creation of optimal conditions for exhibitors and visitors and their mutual satisfaction "People remember: only 10 % of what they hear, only 20 % of what they..
Contact
Incheba, JSC Viedenská cesta c. 7 852 51 5 Bratislava , Slovakia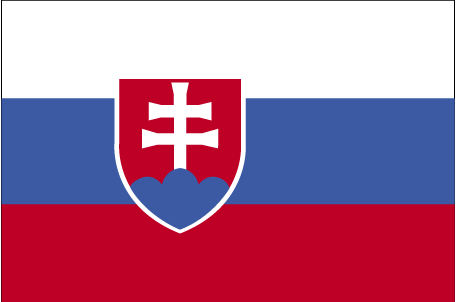 +421 2 6727 1111

incheba@incheba.sk
Organizer
Incheba, P.l.c.
Viedenská cesta 3-7 851 01 Bratislava IČO: 00211087 IČ DPH: SK2020451411

+421 2 6727 1111
Related events
Related Categories
Related searches