BovineC The Congress on Controversies in Bovine Health Industry andEconomics 2018
February 25 - 27, 2018 Tel Aviv , Israel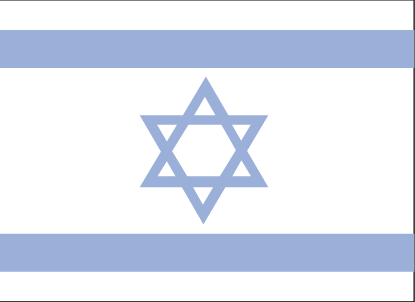 The BovineC congress is all about open discussions between speakers and audience dealing with burning issues and encouraging a variety of views and opinions. In light of the above, the sessions are shaped in a unique structure. Each session opens with an informative introduction of the session's subject, delivered by a world expert, introducing a dilemma or an open issue, then followed by opposing presentations on Pros and Cons, and concluded by extensive open discussions and debates with the audience. The BovineC sessions' structure of debates and discussions is designed to find answers, practical tips and consensus on daily tasks of the participants. The congress program will include scientific, technical and practical presentations focusing on applied proceedings. As BovineC aims to provide practical solutions, the presentations are carefully selected to enable immediate implementations soon after the congress.
Venue
Location:
Dan Panorama Hotel
When it comes to holding a conference, business function or family celebration, look no further than the Dan Panorama Tel Aviv - a hotel with its own special identity. The Dan Panorama is that..
Contact
Dan Panorama Hotel in Charles Clore Park 68012 Tel Aviv , Israel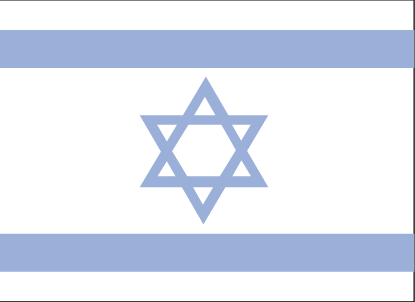 +972-3-5190190

panoramatelaviv@danhotels.com
Organizer
ORTRA Ltd.
1 Nirim St., P.O. Box 9352 Tel Aviv, Israel 6109202

972-3-6384444
Related Categories
Related searches