International Conference on Enzymology and Lipid Science 2018
September 11 - 13, 2018 Singapore , Singapore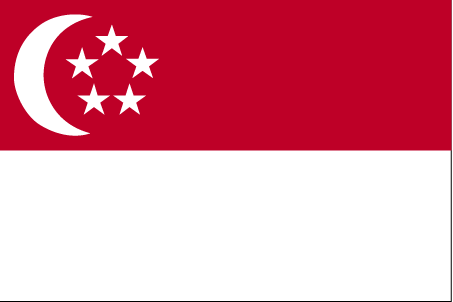 International Conference on Enzymology and Lipid Science is going to be held during September 11-12, 2018 in Singapore's capital city Singapore. The conference focuses on foremost topics such as Enzymology & Biochemistry, Clinical Enzymology, Enzyme Kinetics, Enzymology in Drug Discovery, Industrial Applications of Enzymology, Lipids in Molecular Medicine, Protein-Lipid & Lipid- Lipid Interactions and Lipids: Nutrition and Health.
Venue
Location:
Holiday Inn Singapore Orchard City Centre
Welcome to Holiday Inn Singapore Orchard City Centre, formerly known as Holiday Inn Park View Singapore, in the heart of downtown Singapore! Whether you are in Singapore for business or leisure, you..
Contact
442 Orchard Rd Singapore , Singapore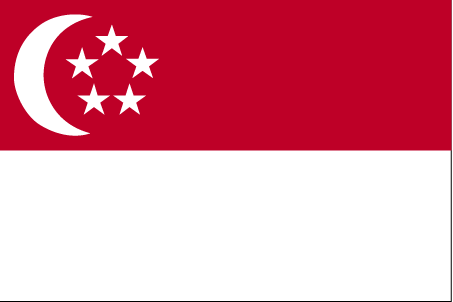 65-6-7338333

enquiry@orchardhotel.com.sg
Organizer
Conferenceseries LLC

650-268-9744
Related Categories
Related searches