Granite State Comicon 2017
October 16 - 17, 2017 Manchester NH , USA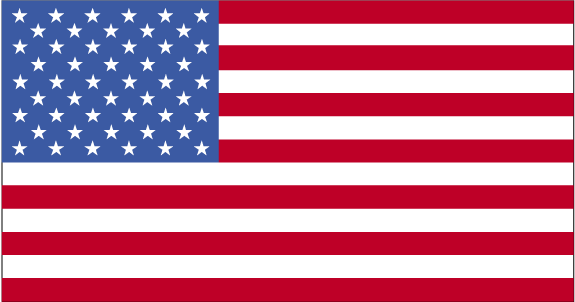 Welcome to the 15th Annual Granite State Comicon 2017! One of New England's longest running comic book conventions is, once again, being held at the Center of NH Radisson Hotel in Manchester, NH. Join the celebration of comics, games, pop culture!
Venue
Location:
Radisson Hotel Manchester
If you're looking for Manchester, NH hotels with event space, choose the Radisson, the largest convention hotel north of Boston. Our Manchester lodging offers 65,000 square feet of function and..
Contact
700 Elm St. Manchester , USA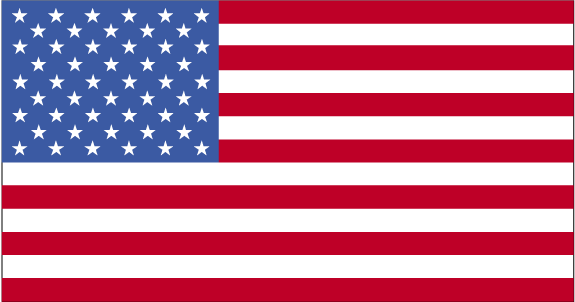 (603) 206-4208

admin@radissonmanchester.com