European Trial Master File Summit 2017
October 16 - 18, 2017 london , United Kingdom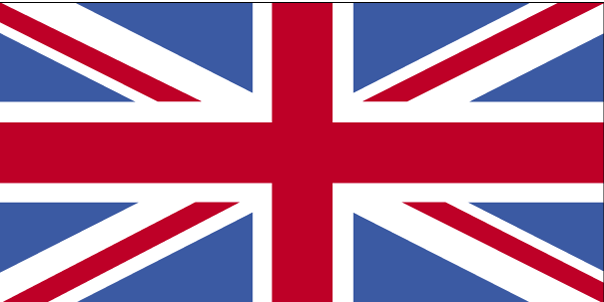 ExL Pharma's European Trial Master File Summit continues to be the #1 source of information and replicable best practices in the life science industry. The quality and immediate relevance of topics are rivalled only by the calibre and zeal of our expert speaking faculty as well as the enthusiasm of participants at the event each year — and there is good reason for this. This conference is by and for TMF professionals who play an active role in the identification and development of topics prior to the event. This event features a balance of: Select case studies vetted for relevance and scrutinised for poignancy Facilitated and informal peer-to-peer learning opportunities Broadly representative panels with complementary viewpoints Interactive sessions and workshops Industry leaders, preeminent experts, solution providers At the summit, the interaction among this group of like-minded learners and leaders generates an unparalleled exchange of ideas and adaptation of strategies and tools.
Venue
Location:
London Marriott Hotel Regents Park
Contact
128 King Henry's Rd. Twickenham , United Kingdom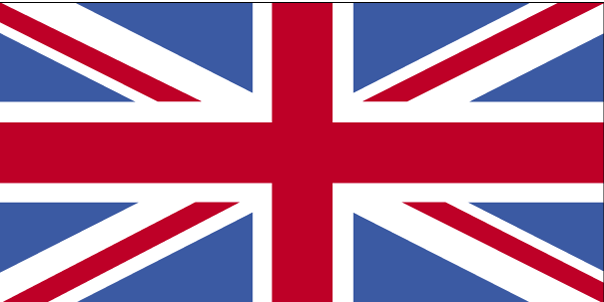 Organizer
ExL Events, Inc.
494 8th Ave, 4th Floor New York, NY 10001

866-207-6528
Related Categories
Related searches