DMC Optimization Summit 2017
October 19 - 20, 2017 Philadelphia PA , USA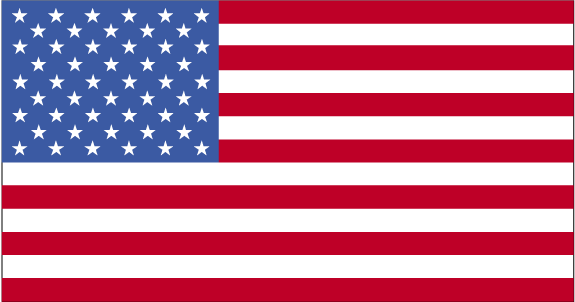 The 2017 DMC Optimization Summit is an advanced conference on endpoint adjudication. Over the course of this beyond-the-basics forum, attendees will 1) analyze strategies to craft a charter; 2) discuss principles for instituting a Clinical Endpoint Committee (CEC); 3) scrutinize procedures for capturing, managing and monitoring data; and 4) look at guidance documents for adjudication. Through networking, case studies and panel discussions, professionals from biotech, pharmaceutical, and medical device companies will return to work with the necessary tools and acumen to enhance and streamline endpoint adjudication. This conference will feature an embedded master class on the first morning of the conference, which will clarify the fundamentals of endpoint adjudication. With two days of educational content and ample networking time, the 2017 DMC Optimization Summit is a must-attend event for professionals aiming to adapt and otherwise improve upon endpoint adjudication best practices.
Venue
Location:
Sheraton Philadelphia University City Hotel
Sheraton Philadelphia University City is a dynamic lifestyle hotel with a contemporary urban design and lifestyle amenities for business and leisure travelers. Our beautifully renovated hotel offers..
Contact
3549 Chestnut St, , PA 19104 Philadelphia , USA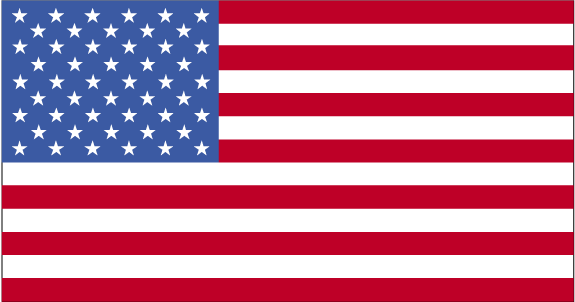 +1 215-387-8000
Organizer
ExL Events, Inc.
494 8th Ave, 4th Floor New York, NY 10001

866-207-6528