Work 2.0 2018
April 24 - 25, 2018 london , United Kingdom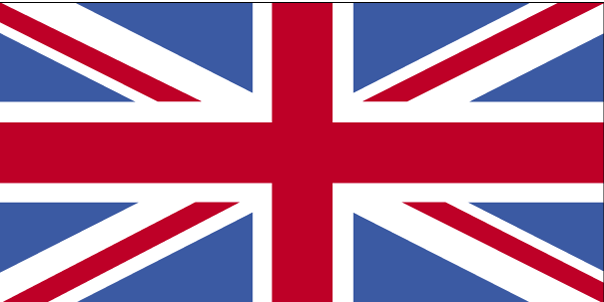 The world of work has changed. Technology has enabled a more mobile and productive workforce. Disruption has heightened the need for agility and flexibility and changed attitudes to work, family and wellbeing. The contract between the employer and employee has been altered irrevocably. Work 2.0 is the UK's only exhibition and multiple inter-related conference dedicated to the changing nature of work and the technologies that are transforming the workplace. Organised around four fundamental themes Work 2.0 will feature over 150 speakers, 750 conference attendees and 1000 visitors from across Europe and beyond. These delegates will gather to discuss and debate the following four fundamental issues affecting the evolution of the world of work Digital transformation, Communication and Collaboration Health, Wellness and Mindfullness Workplace Space and Design Engagement, Learning and Development In the premium business conferences delegates from the corporate sector will hear what Europe's most innovative companies are doing to attract, retain and develop their staff, resulting in improved productivity.
Venue
Location:
Business Design Centre
Situated in fashionable Islington, the Business Design Centre is London's most stylish venue, playing host to over 80 exhibitions and 250 conferences every year. We are also the permanent home to over..
Contact
52 Upper St., London Greater London Twickenham , United Kingdom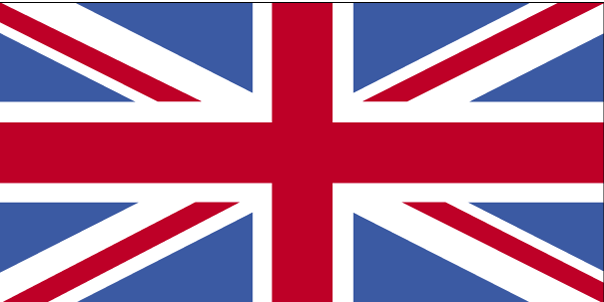 +44 (0)20 7359 3535

bdc@businessdesigncentre.co.uk
Organizer
Terrapinn Ltd.
Wren House, 43 Hatton Garden London EC1N 8EL United Kingdom

+442070921000
Related Categories
Related searches