Annual National Forum on Patient Experience 2017
September 26 - 27, 2017 Toronto , Canada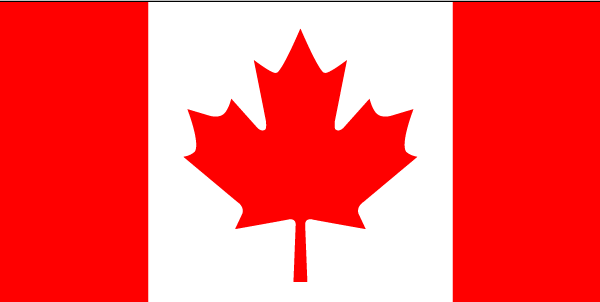 Improve Outcomes, Quality of Care, and Transform your Patient Experience! The 5th Annual National Forum on Patient Experience is the only event dedicated to patients and professionals from across the country in coming together to address important issues in patient-and-family-centred-care. In the wake of the Patients First Act and medical-assistance in dying (MAID), funding cutbacks across the board, and new Accreditation standards, it is now more important than ever for you to put your patients at the centre of your care. Discover where PFCC is heading on a national level, and what your organization needs to do to improve: • ROI in PX: Demonstrate the value of PFCC to leadership and staff • MAID Legislation: Effectively communicate and maintain trust • Patients First Act: Gain insight directly from the Ontario Ministry of Health and Long-term Care • Staff Experience: Ingrain PFCC through staff engagement and education • Home and Community Care: Engage with hard-to-reach patients Come together with leading healthcare experts at Canada's first and longest-running conference on patient experience!
Venue
Location:
Holiday Inn Toronto Airport East
Contact
600 Dixon Road Toronto , Canada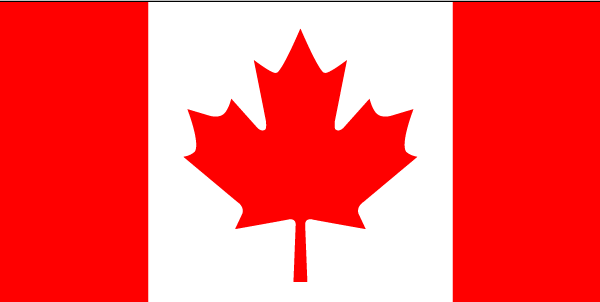 Organizer
Strategy Institute Inc.
401 Richmond St. West, Suite 401 Toronto, Ontario M5V 3A8

1-866-298-9343 (Toll-free)
Related Categories
Related searches