Value-Based Strategies for Reimbursement and Formulary Success 2017
November 6 - 7, 2017 Bethesda MD , USA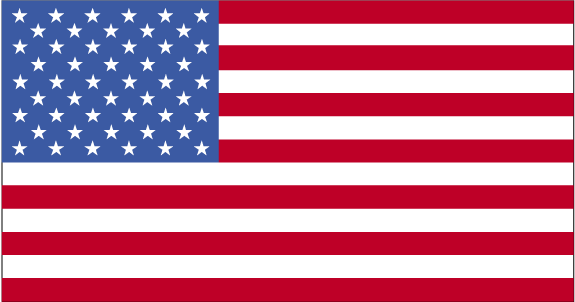 ExL's first annual Value-Based Strategies for Reimbursement and Formulary Success pioneers the conversation of the transition from price-centric to value-based formularies. Life science and healthcare insurance executives will provide attendees with education in proving value, instead of managing pricing of drugs coming onto the market. This event will arm professionals with the skills and methods to prepare for formulary success before FDA approval through regulatory, medical affairs, RandD, and market access collaboration. The event will also provide strategies for those who do not gain formulary access initially so that attendees walk away with an auxiliary strategy to ultimately gain formulary approval through post-approval market access expansion tactics using real-world evidence and HEOR.
Venue
Location:
Hyatt Regency Bethesda
Contact
1 Metro Ctr., 7400 Ave. Bethesda , USA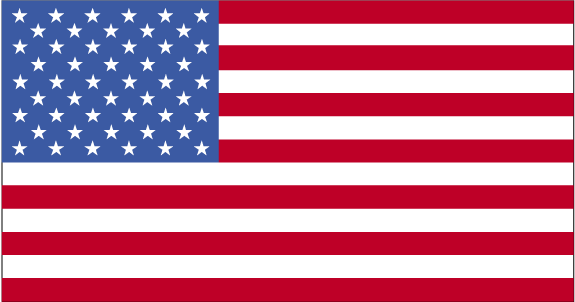 Organizer
ExL Events, Inc.
494 8th Ave, 4th Floor New York, NY 10001

866-207-6528
Related Categories
Related searches