fintech:CODE USA 2017
October 26 - 27, 2017 San Diego CA , USA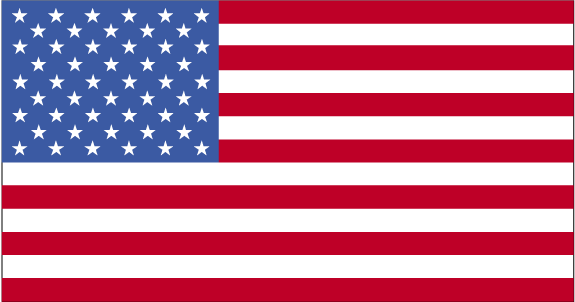 fintech:CODE USA is the new international knowledge exchange platform bringing together all stakeholders shaping the future of IT and DevOps in the finance space. After the successful fintech:CODE event in the UK, fintech:CODE is now launching it's great success in the USA. It is the first DevOps, Continuous Delivery-, & Software Development event for senior executives in the financial industry in the USA! The event fills the demand for high quality, agenda setting content and inspirational end user speakers sharing their experiences on how DevOps, IT and Cloud is changing the fintech sector. Main topics in 2017: • Business & Strategy Sessions - DevOps, Engineering, Software Development Business Strategy • Business & Strategy Sessions - Scaling, Continuous Integration and Delivery in practice • Technical & Operational Sessions - DevOps & Software Development, Transforming IT Infrastructure in the finance sector • Organizational & Team Sessions - Cultural Change - DevOps Teams For further information about the event, check out:
www.fintech-codeusa.com
Venue
Location:
Hyatt Regency Mission Bay Spa and Marina
Hyatt Regency Mission Bay Spa and Marina is the ideal setting for your next meeting or event. Our $65 million transformation – features a brand new, full service spa, multiple swimming pools with..
Contact
1441 Quivira Rd. San Diego , USA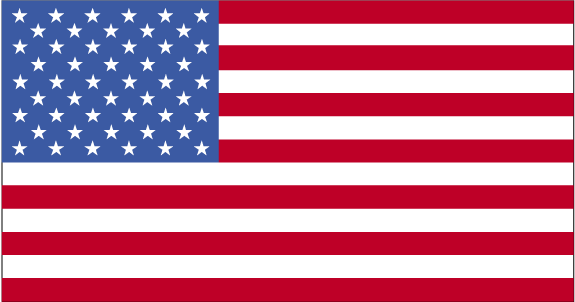 +1 619 224 1234
Organizer
we.CONECT Global Leaders GmbH
Gertraudenstraße 10-12 10178 Berlin Deutschland / Germany

+49 (0)30 52 10 70 3 - 44
Related Categories
Banking, Finance
Information Technology
Investment
Software: Financial, Legal & HR
Software: Software development
Related searches