Annual Meeting American College of Clinical Pharmacology 2017
September 17 - 19, 2017 San Diego CA , USA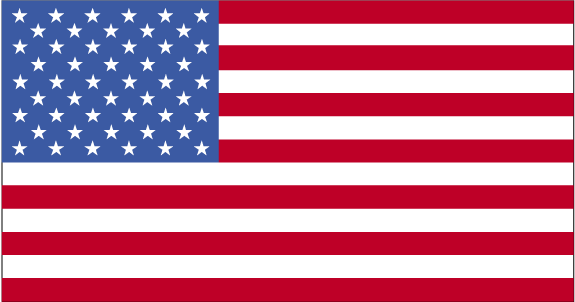 Consistent with ACCP's commitment to excellence in science and education, the 2017 ACCP Annual Meeting Program Committee, co-chaired by Drs. Catherine Sherwin and Gilbert Burckart, has worked diligently to provide a diverse and exceptional educational program that meets the needs of healthcare professionals and scientists with an interest in one or more of the myriad of applications of clinical pharmacology ranging from research and drug development to patient care. Speakers spanning the breadth of academia, industry, regulatory agencies, consulting companies and clinical specialties will present educational and scientific programs organized into topic tracks that allow attendees to uniquely tailor content selection to their individual interests.
Venue
Location:
Hilton San Diego Resort & Spa
The Hilton San Diego Resort & Spa offers the perfect meeting destination to balance business with pleasure. The resort features more than 18,000 square feet of indoor function space, in addition to..
Contact
1775 E Mission Bay Dr., Mission Bay San Diego , USA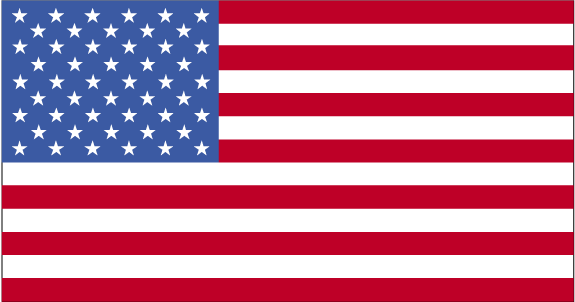 1-619-276-4010
Organizer
American College of Clinical Pharmacology

(571) 291-3493
Related Categories
Related searches