Leadership Excellence for Women Awards & Symposium (LEWAS) 2017
11 October, 2017 Manama , Bahrain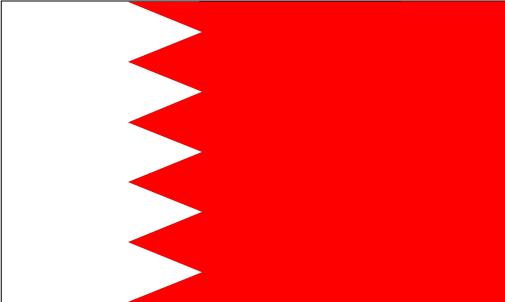 Leadership Excellence for Women – Awards & Symposium About the Awards LEWA celebrates women who demonstrate innovation, leadership and talent, in both academic and business sectors of the industry. There are seven award categories, dedicated to women academicians, engineers and technical experts. The awards are judged by industry experts chosen from amongst the partners and committee members of MEPEC. About the Symposium Symposium framework is designed to give participants a chance to experience different styles of learning and choose from different topics. It will take place on October 11, 2017 – the last day of MEPEC. It is designed in such a way that participants will have touchpoints from mentors and other professionals throughout the day – beginning in the morning with breakfast, and continuing with opportunities to connect throughout the day, especially at the end with the Mentoring and Networking Session. LEWAS will take place on 10 – 11 October 2017 at the Bahrain International Exhibition & Convention Center.
Venue
Location:
Bahrain International Exhibition and Convention Centre
It gives me great pleasure to introduce you to this Website, which highlights the status of the Kingdom of Bahrain as the ideal venue in the Middle East for holding local, regional and international..
Contact
P.O. Box 11644 Manama , Bahrain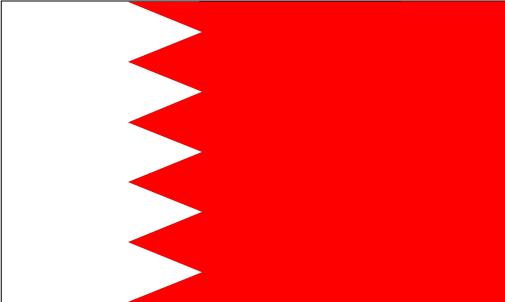 +973-17-558800

biec@bahrainexhibitions.com
Organizer
Middle East Energy Events FZ-LLC

+971 4427 0739
Related Categories
Related searches