Next Generation Protein Therapeutics Summit 2017
June 5 - 7, 2017 San Diego CA , USA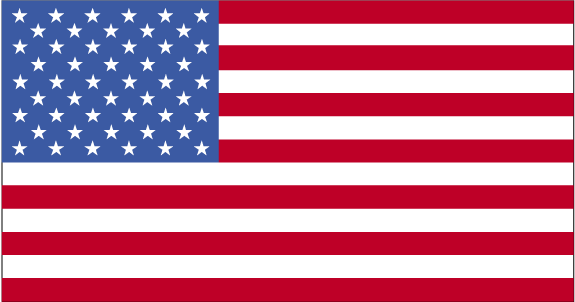 Now in its 12th year, Next Generation Protein Therapeutics Summit has continued to be the industry's most comprehensive conference for sharing new ideas to accelerate the discovery, engineering, and development of alternative scaffolds and novel protein therapeutics to create differentiated drugs. New for 2017, we have added a more unique and in-depth focus on the chemistry, tools, techniques, methods, and strategies being applied to develop the next generation of ADCs and emerging bioconjugates for an ever-increasing number of targets.
Venue
Location:
Paradise Point Resort & Spa
Contact
1404 Vacation Rd. San Diego , USA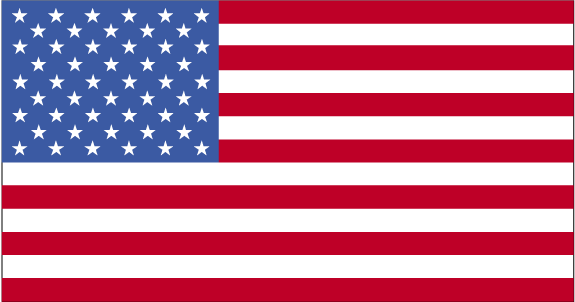 Organizer
Informa Life Sciences
Gubelstrasse 11, CH-6300, Zug, Switzerland.

+49 40 369500
Related Categories
Related searches