Symposium of the International Society of Dermatopathology 2017
September 28 - 30, 2017 Glasgow , United Kingdom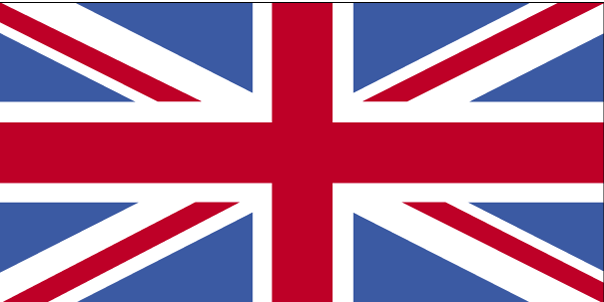 On behalf of the British Society for Dermatopathology and International Society for Dermatopathology, we are delighted to invite you to the XXXVIII Symposium of the International Society of Dermatopathology in Glasgow, Scotland, UK, from 28 - 30 September 2017. Registration includes: Diagnostic features of melanocytic lesions, Update on molecular pathology of melanocytic lesions with CPC, SCC and related neoplasia, AFX/PDS , New perspectives in skin cancer, Adnexal tumours, Lymphoma, Inflammatory Dermatopathology, Infections, Hair and Nails, Soft tissue tumors, Pediatric dermatopathology, Pitfalls in Dermatopathology, Digital Dermatopathology, The Internet and Social Media, and Quality Assurance, Cancer datasets and standardised reporting. Proferred papers sessions - please submit abstracts by June 2017 (abstracts to be published in Am J Dermpath) Videomicroscopy tutorials for most sessions (no extra fee).
Venue
Location:
University of Strathclyde Technology and Innovation Centre
At the Technology & Innovation Centre (TIC) we're transforming the way academics, business, industry and the public sector work in partnership. We're working together to find solutions to challenges..
Contact
99 George St, , G1 1RD, United Kingdom Glasgow , United Kingdom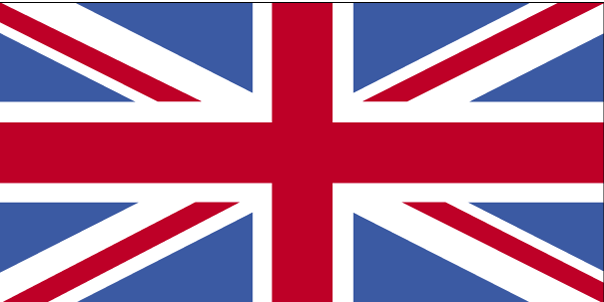 Organizer
British Society of Dermatopathology

+442073916072
Related Categories
Related searches