Gartner Enterprise Architecture And Technology Innovation Summit 2017
June 14 - 15, 2017 london , United Kingdom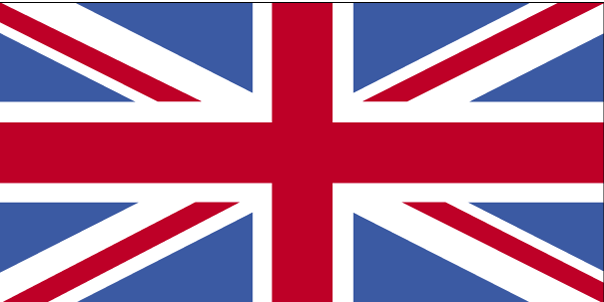 Mastering Digital Business Platform Complexity Digital is transforming not only organizations, but enterprise architecture itself. Digital business platforms are emerging as the approach to digital innovation combining five interdependent elements - ecosystem, customers, things, IT systems and intelligence. Enterprise architecture and technology innovation leaders are at the forefront of these efforts, providing the skills and competencies needed to support innovation and master the complexities of new digital business platforms. Gartner Enterprise Architecture and Technology Innovation Summit offers the best single opportunity to meet and establish relationships with over hundreds of enterprise architects and technology leaders. This is the only place to learn all about the modern enterprise architecture and technology innovation role.
Venue
Location:
Park Plaza Westminster Bridge
Park Plaza Westminster Bridge Hotel in London is situated in London's South Bank, within walking distance of the city's most iconic attractions including Big Ben and the Houses of Parliament. The..
Contact
200 Westminster Bridge Road London SE1 7UT United Kingdom london , United Kingdom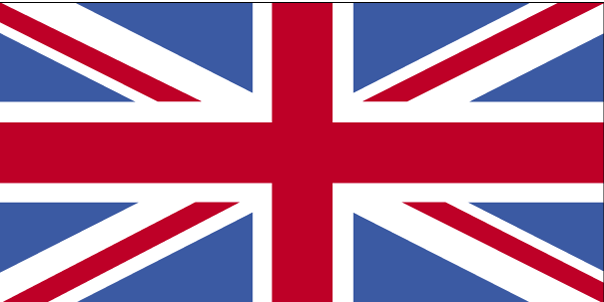 +44 844 415 6790

ppwlconf@pphe.com
Organizer
Gartner, Inc.
56 Top Gallant Road Stamford, CT 06902-7700 U.S.A.

+1 203 964 0096
Related Categories
Related searches