IXSUS - International Conference on Humanities, Social Sciences and Sustainability 2017
October 30 - 31, 2017 Honolulu HI , USA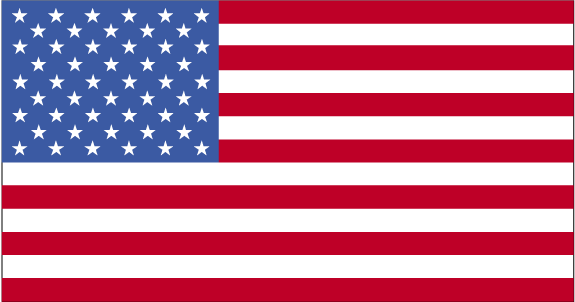 The International Conference on Humanities, Social Sciences and Sustainability (IXSUS 2017) held Monday and Tuesday, October 30-31, 2017 at the Hawaii Convention Center in Honolulu, Hawaii, USA. Following the commencement and plenary, please join us for a special welcome brunch reception at the Hawaii Convention Center Monday, October 30th from 11:00 a.m. to 12:30 noon.


Topic Streams

Art, Architecture and Eco-Design
Cultural Sustainability and Cultural Geography
Energy, Environmental Studies and Water
Gender Studies and Human Rights
Language and Linguistic Sustainability
Literature and Eco-criticism
and mych more...
Venue
Location:
Hawaii Convention Center
The Hawai`i Convention Center combines the modern requirements of a state-of-the-art meeting facility with the beauty, comfort and culture that are uniquely Hawai`i. Soaring forms and breathtaking..
Contact
1801 Kalakaua Avenue , Hawai`i 96815 Honolulu , USA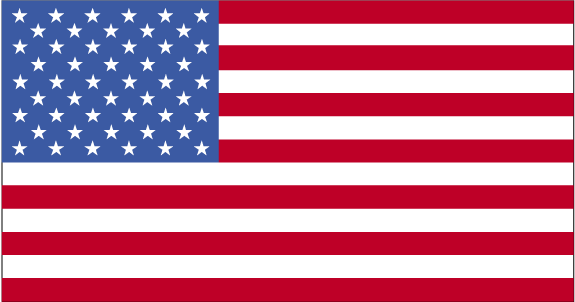 (800) 295-6603

eventinfo@hccsmg.com
Organizer
INTESDA

09080711861
Related Categories
Related searches