World Pediatrics Conference 2017
September 11 - 13, 2017 Los Angeles CA , USA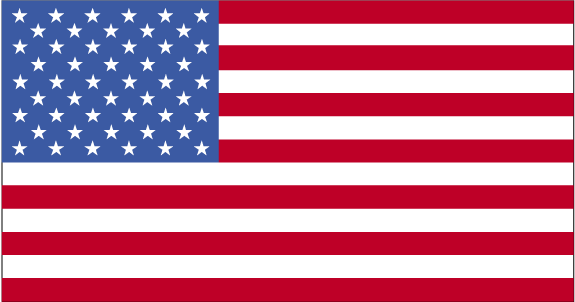 We invite you to join us at the Annual Pediatrics 2017 and Critical care conference where you will surly have a meaningful experience with scholars from around the world. Everyone interested in the future of emerging - pulsus healthcare techniques majorly in metabolomics and proteomics are encouraged to attend the Pediatric medical conferences and Pediatric nurse practitioner conferences. Connect with our social network pages to get regular industry updates. About Pulsus: Pulsus is a publisher of scientific, technical, and medical journals. Pulsus established in 1984, headquartered in London, UK and with its offices in Ontario, Canada and Hyderabad, India. Pulsus acquired Andrew John Publishing and openaccessjournals.com to expand publishing and conducting global medical meetings under cmesociety.com banner. Endorsed by medical societies, Pulsus Group is an ardent supporter of international medical research, and publishes 50+ journals in association with 20+ International medical and scientific societies.
Venue
Location:
Holiday Inn Los Angeles International Airport
Choose the Holiday Inn® Los Angeles International Airport hotel to experience the effortless elegance of updated decor and the convenience of a central location, all at an affordable price. The hotel..
Contact
9901 S La Cienega Boulevard , California 90045 United States Los Angeles , USA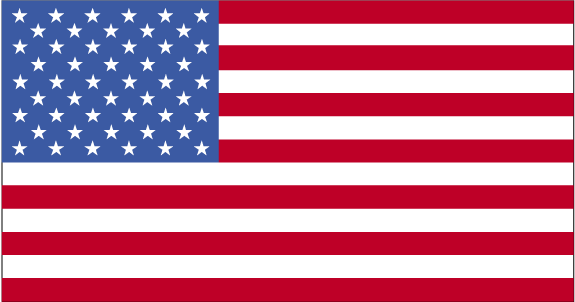 1800-1651-8888
Organizer
Pulsus Group
40 Bloomsbury Way Lower Ground Floor London, United Kingdom WC1A 2SE

+44-203-769-1765
Related Categories
Related searches