AGHA Sydney Gift Fair 2018
February 24 - 27, 2018 Sydney , Australia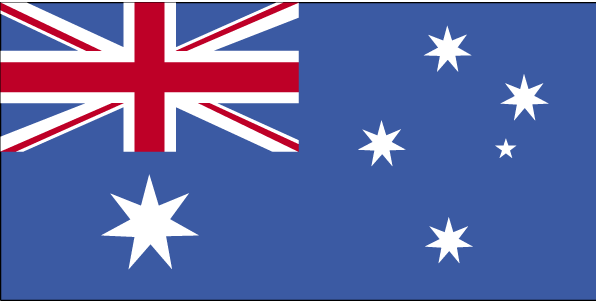 Organised by the Australian Gift & Homewares Association (AGHA) the AGHA Sydney Gift Fair showcases thousands of premium brands from hundreds of inspiring exhibitors right in the heart of Sydney.

Taking place each February, AGHA Sydney Gift Fair is one of the season's major gift and homewares trade exhibition. Tens of thousands of Australian, New Zealand and international buyers attend AGHA Sydney Gift Fair to be inspired, source brand new product ranges and connect with like-minded industry professionals.
Venue
Location:
Sydney Showground
The Sydney Showground is operated by the Royal Agricultural Society of NSW (RAS) on the basis of a 99-year lease (with a further 99-year option) with the NSW Government. The RAS is a not for profit..
Contact
Showground Locked Bag 4317 Olympic Park NSW 2127 Australia Sydney , Australia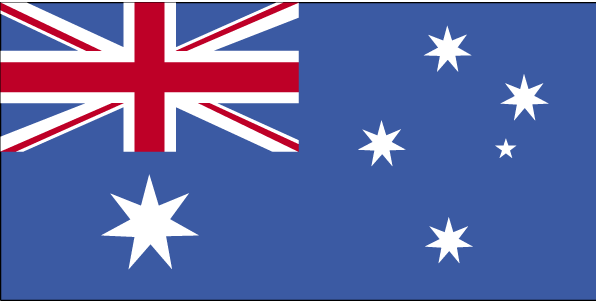 +61 2 9704 1111

sales@sydneyshowground.com.au.
Organizer
Australian Gift & Homewares Association
Unit 58, 11-21 Underwood Road Homebush NSW 2140