Buy-Side Risk Europe 2017
23 March, 2017 london , United Kingdom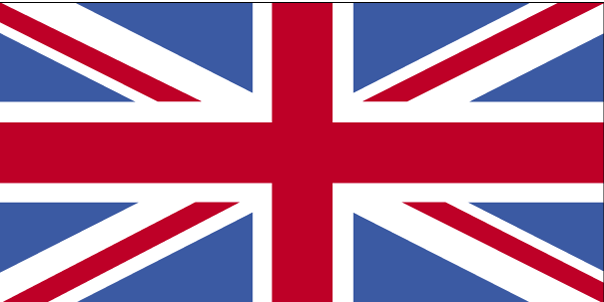 Asset managers are emerging as effective liquidity providers in credit markets, and where dealers have seen their price discovery mechanisms eroded by regulations and changes in market structure, the most competitive pricing is now coming from the buy-side. Buy-side Risk Europe is a leading asset management conference in EMEA and will return to London this March. Providing vital regulatory updates in this new trading environment the conference agenda will demonstrate how the buy-side are moving away from outdated methods to overhaul their risk frameworks and approach risk management proactively.
Venue
Location:
The Montcalm London Marble Arch
London is one of the world's most vibrant and exciting cities. Amid world-class shopping, fine dining restaurants, theatre and a multitude of sightseeing attractions, London offers an individual..
Contact
34-40 Great Cumberland Place, London W1H 7TW london , United Kingdom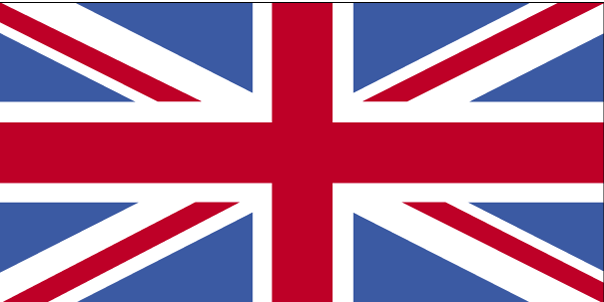 Organizer
Incisive Media Investments Limited
Haymarket House 28-29 Haymarket London SW1Y 4RX United Kingdom

+44(0) 207 316 9000
Related Categories
Related searches