RNA-Seq 2017
April 25 - 27, 2017 Burlingame CA , USA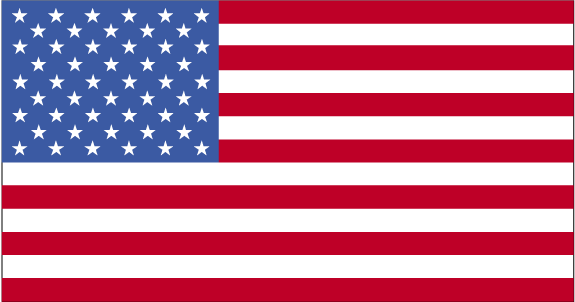 RNA-Seq 2017 is a vital forum for expert biologists and bioinformaticians to come up to speed with the latest advances in applying RNA-Seq technologies and analytical tools from bench to bedside. This year's agenda, designed by fore-thinkers in the industry, gives a greater focus to emerging technologies and their clinical applications. It will provide you with new solutions to key challenges including roadblocks in applying single cell technology in the clinic, the integration and mining of RNA-Seq data for drug discovery research, and novel methods to understand the impact of tissue composition and cellular interactions. Join your peers in an in-depth discussion of data driven case studies to uncover how to fully utilize the technology, and accurately interpret vast amounts of data to unpick the complexity of the transcriptome.
Venue
Location:
Hyatt Regency San Francisco Airport
No need to trade comfort for convenience when you can have both at Hyatt Regency San Francisco Airport. Experience our ideal location on San Francisco Bay - just 15 minutes from downtown San..
Contact
1333 Bayshore Highway, , California, USA 94010 Burlingame , USA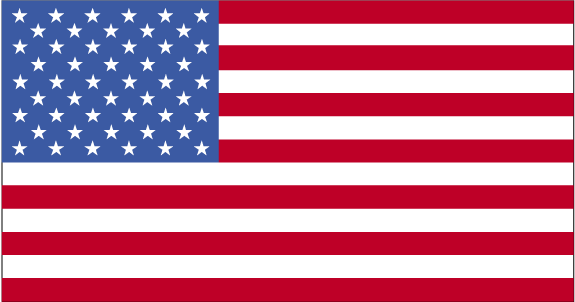 +1 650 347 1234

reserva@sfobupo.hyatt.com
Organizer
Hanson Wade
52 Grosvenor Gardens, London SW1W 0AU

+44 (0)20 3141 8700
Related events
Related Categories
Related searches