The Lake County Home and Garden Show 2017
April 29 - 30, 2017 Grayslake IL , USA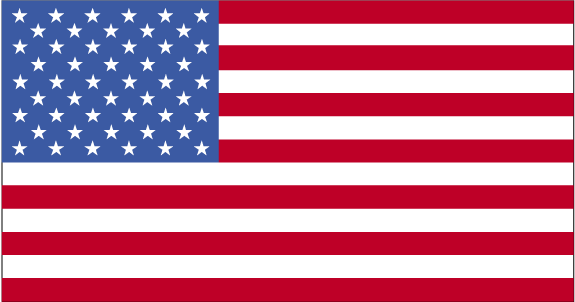 The Lake County Home and Garden Show premiers at the Lake County Fairgrounds with free admission and free parking on April 29th & 30th for the largest home improvement event in Lake County and surrounding communities. This massive event will offer homeowners the ultimate in savings and convenience and find inspiration for their upcoming projects, highlighting the latest home improvement products and services for the freshest ideas in remodeling, repairing and beautifying their homes. Experience the latest in outdoor furniture made from 100% recycled materials at the By the Yard booth. And don't miss the Free Live Cooking Demonstrations and Free Wine Tasting throughout the weekend and so much more! Homeowners will find inspiration for their upcoming projects by attending one of the many informative, free seminars running throughout the weekend, covering many of the most popular home improvement projects, as well as home related topics.
Venue
Location:
Lake County Fairgrounds - Grayslake, IL
The Lake County Fair Association is operated by nine elected board of directors who volunteer countless hours in the operation of the Lake County Fair. The Lake County Fair is a non-profit..
Contact
1060 E. Peterson Rd , IL 60030 Grayslake , USA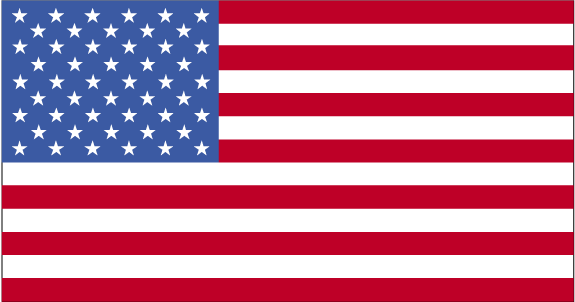 (847) 680-7200

LCFair@ameritech.net
Organizer
Omni Media, Inc.
P O Box 2578 – Glen Ellyn, IL 60138

630-953-2500