Proactive GCP Compliance Forum 2017
April 5 - 7, 2017 Philadelphia PA , USA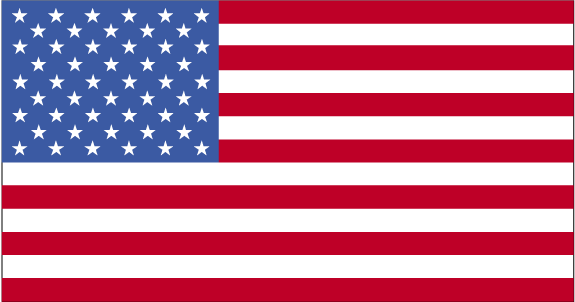 Now in its eighth year, ExL's Proactive GCP Compliance conference continues to act as the annual forum where senior-level clinical quality and clinical operations executives can gather, learn and discuss strategies to achieve and maintain global GCP compliance. In keeping with the industry's changing needs, this year's conference focuses on how companies are interpreting and responding to new global regulations, actions that are being taken to ensure data integrity, evolving monitoring methodologies and their impact on operations, and the development of effective strategies for achieving inspection readiness. Join us to learn how to proactively build quality risk management approaches into your clinical operations to optimize research, maintain GCP compliance, contain costs and ensure patient safety.
Venue
Location:
Sonesta Hotel Philadelphia
Contact
1800 Market St , PA 19103, United States +1 215-561-7500 Philadelphia , USA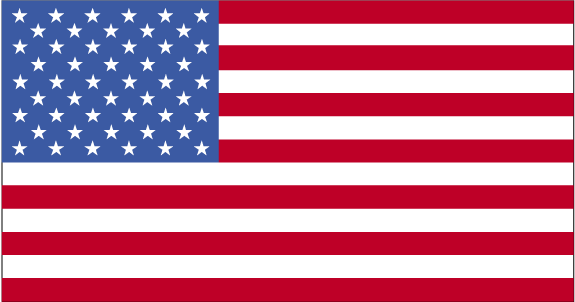 1.215.561.7500
Organizer
ExL Events, Inc.
494 8th Ave, 4th Floor New York, NY 10001

866-207-6528
Related Categories
Related searches