DistribuTECH Conference and Exhibition 2018
January 23 - 25, 2018 San Antonio TX , USA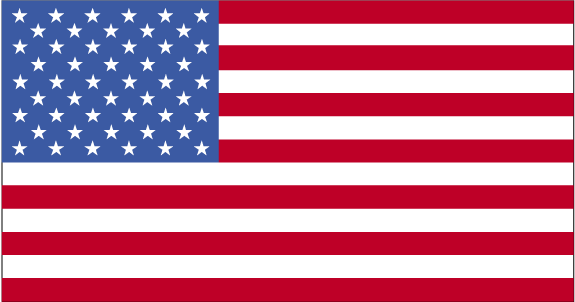 This is the real deal. The leading annual electric power transmission and distribution conference & exhibition event. It addresses technologies used to move electricity from the power plant through the transmission and distribution systems to the meter and inside the home. Last year, DistribuTECH culminated with 13,500+ Individuals from 77 Countries, including qualified professionals from 326 Electric, Gas and Water Utilities as well as Renewable Generators. In short, the utility and renewable industries depend on DistribuTECH to learn and network.
Venue
Location:
Henry B Gonzalez Convention Center
The Henry B. Gonzalez Convention Center (HBGCC) plays host to more than 300 events each year with over 750,000 convention delegates from around the world.The HBGCC, built as part of the 1968 HemisFair..
Contact
P.O. Box 1809 200 E. Market St, 78205 San Antonio , USA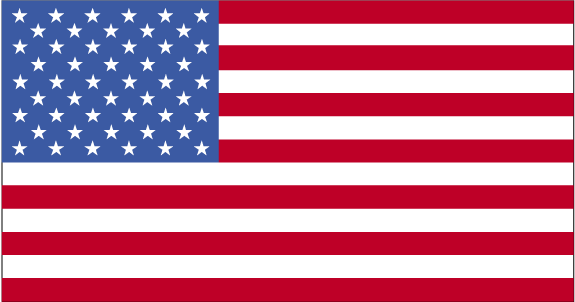 +1 210/2078500

CSEFinfo@sanantonio.gov
Organizer
PennWell Corporation.
1421 S. Sheridan Road Tulsa, Oklahoma 74112

(918) 835-3161/ Toll-Free: (800) 331-4463
Related events
Related Categories
Popular Events
Related searches