Predictive Analytics World for Workforce Annual Conference - San Francisco 2017
May 15 - 18, 2017 San Francisco CA , USA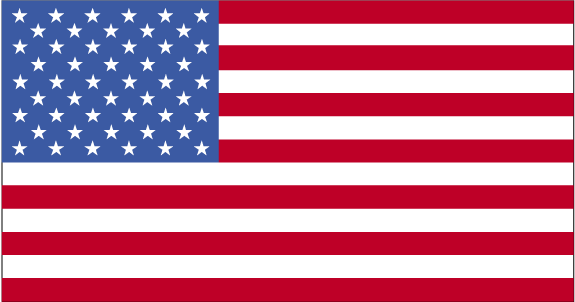 Premier Predictive Event for Workforce and HR Data Scientists The Predictive Analytics World for Workforce Conference (PAW Workforce), May 14-18, 2017, in San Francisco (http://www.predictiveanalyticsworld.com/workforce/2017), is the premier predictive analytics conference for workforce data scientists, HR analysts and business leaders. This global, cross-industry event highlights predictive tools being used to solve today's greatest workforce challenges. Learn How to Apply Predictive Approaches and Tools Used in Other Domains Until recently, predictive analytics tools were primarily used to drive enterprise performance by predicting customer, voter, debtor, and other human outcomes. Today, predictive analytics is similarly being applied to drive performance and lifetime value of an organization's workforce. Predictive workforce analytics can help answer questions such as; who will accelerate, who will terminate, who has the greatest lifetime value, and more. Review the Full Agenda: http://www.predictiveanalyticsworld.com/workforce/2017/agenda_overview.php For inquiries e-mail marketing@risingmedia.com or call 717-798-3495.
Venue
Location:
San Francisco Marriott Marquis
Meeting Space Highlights * 59 meeting rooms * 117,000 sq ft of total meeting space * Largest meeting room is Yerba Buena Ballroom with maximum meeting space of 41,588 sq ft and maximum..
Contact
55 Fourth St. San Francisco , USA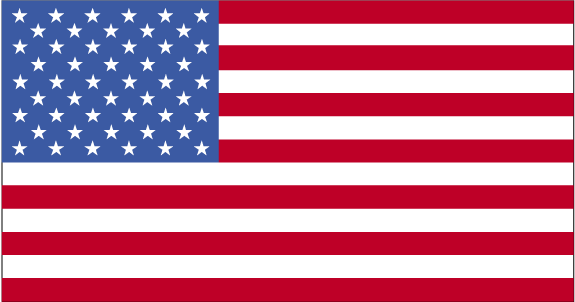 1-415-896-1600
Organizer
Rising Media, Inc.
211 E. Victoria Street, Suite E Santa Barbara, CA 93101 USA

+1 (805) 965-3184
Related Categories
Related searches