Top Flotillas 2017
September 19 - 21, 2017 Cancun , Mexico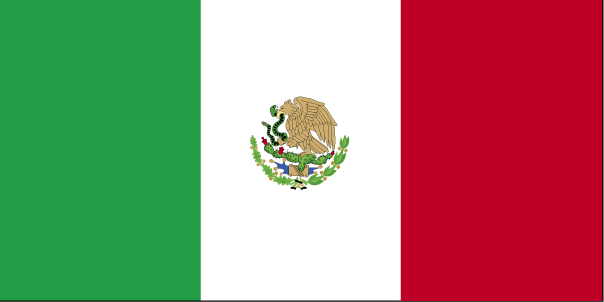 Top Flotillas 2017 es el encuentro especializado de negocios ONE2ONE que congrega a proveedores y compradores de soluciones y equipos para flotillas. Se trata de un evento itinerante e interactivo que logra complementar la creación de negocios con el entretenimiento, facilitando así las relaciones a largo plazo entre los asistentes.
Venue
Location:
Hard Rock Hotel Riviera Maya
This is the 1,264-room Hard Rock Hotel in Riviera Maya. And this is where luxury meets satisfaction on a stage of stunning tropical views , a private white sand beach , and exclusive saltwater..
Contact
Carretera -Chetumal Km 72, Puerto Aventuras, 77710 Solidaridad, QROO, Mexico Cancun , Mexico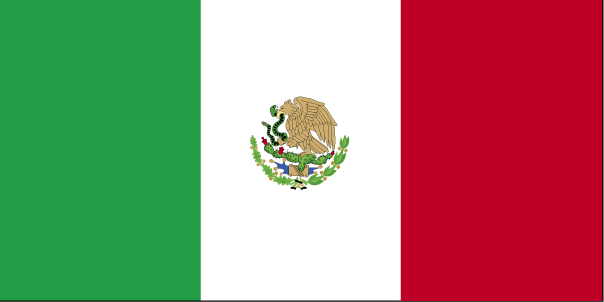 +52 984 875 1100
Organizer
Reed Exhibition Mexico
Paseo de la Reforma No. 243, Piso 15 Del. Cuauhtémoc, México, CDMX, C.P. 06500

52 (55) 8852 6000
Related Categories
Related searches