International Conference on Trauma and Mental Health 2017
May 21 - 23, 2017 Jerusalem , Israel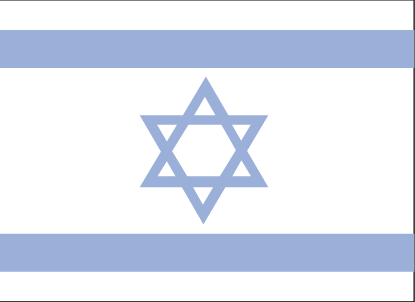 A major international conference focused on the diagnosis and management of post-traumatic stress disorder (PTSD) and related conditions will be held in Jerusalem from 21-23 May, 2017. The International Conference on Trauma and Mental Health 2017 brings together many of the world's leading trauma and mental health specialists who will present the latest research and outcomes achieved in the areas of trauma, attachment and grief. Trauma is ubiquitous and is experienced in different forms and with different prevalence rates globally. War, terrorism, torture, natural disasters, road and workplace accidents, domestic violence and child abuse all have far reaching immediate and long term psychological consequences.
Venue
Location:
Dan Jerusalem Hotel
The Dan Jerusalem Hotel offers a premium hospitality experience that combines an idyllic environment with breath-taking vistas. Superbly designed around a series of beautiful patios, the Dan Jerusalem..
Contact
32 Lehi Street, , 97856, Israel Jerusalem , Israel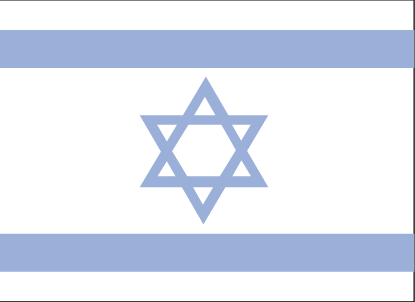 +972 3-520-2552

danjerusalem@danhotels.co.il
Organizer
Target Conferences Ltd.

Related Categories
Related searches