MADISON HOME EXPO 2018
January 7 - 8, 2018 Madison WI , USA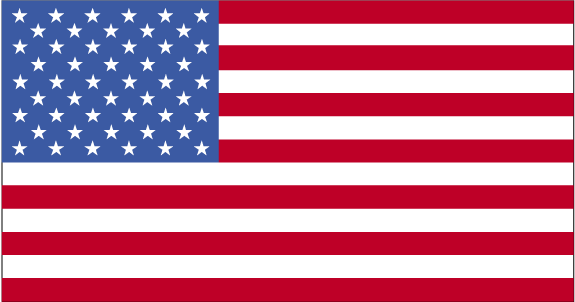 The Madison Home Expo is "the place to be" for the latest innovations, offerings and ideas in the home building and remodeling industries!

Admission Price
Adults $5.00
Children Under 18 FREE

When
Friday, Jan 6 2:00 PM - 8:00 PM
Saturday, Jan 7 10:00 AM - 8:00 PM
Sunday, Jan 8 10:00 AM - 5:00 PM
Venue
Location:
Monona Terrace Community and Convention Center
Frank Lloyd Wright originally proposed a design for the Monona Terrace Community Convention Center in 1938. His architectural vision for the City of Madison – a curvilinear gathering place that would..
Contact
One John Nolen Drive , 53703 Madison , USA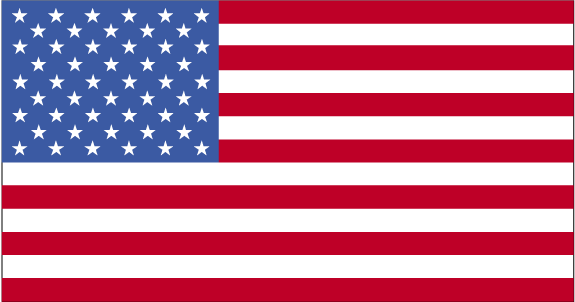 +1 (608) 261-4000

info@mononaterrace.com
Organizer
L&L EXHIBITION MANAGEMENT, INC.
7809 Southtown Center, #200 Bloomington, MN 55431

(952) 881-5030
Related events
Related Categories
Related searches