TECHSPO New York 2017
May 8 - 9, 2017 New York NY , USA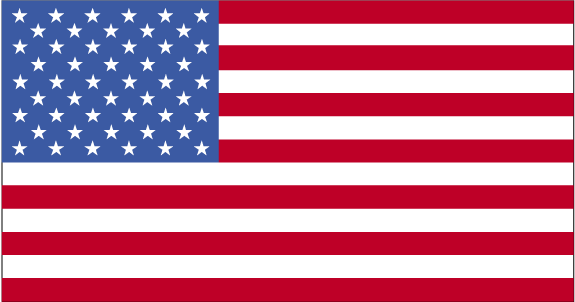 "WHERE BUSINESS, TECH AND INNOVATION COLLIDE IN NYC. Are you an early adopter of tech products? Looking for a job at a startup? Covering the New York tech scene for a publication? Looking to invest in the next Facebook? Or just a plain old tech enthusiast? Then YOU and thousands like you attend TECHSPO New York! The Best Part? It's FREE! As a prelude to Internet Week, TECHSPO New York is a two day technology expo taking place May 8th to 9th, 2017 at the luxurious New York Marriott Marquis in Times Square, New York, NY. TECHSPO New York brings together developers, brands, marketers, technology providers, designers, innovators and evangelists looking to set the pace in our advanced world of technology.
Venue
Location:
New York Marriott Marquis
The New York Marriott Marquis brings the energy of Manhattan to your door. Located in the heart of Times Square and the Broadway theater district, this Midtown NYC hotel is perfect for weekend..
Contact
1535 Broadway , 10036 USA New York , USA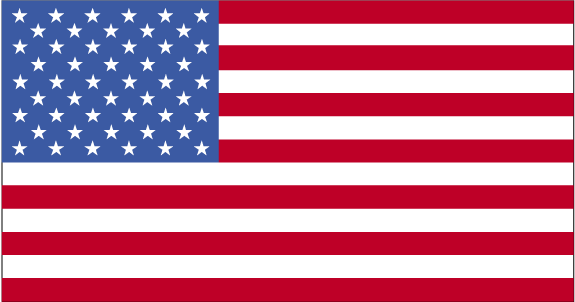 1-212-398-1900
Organizer
TECHSPO, LLC.

(800) 805 5385
Related Categories
Related searches