Stoller: Musculoskeletal Imaging Tutorial & Mini-Fellowship Workshop 2017
April 26 - 28, 2017 New York NY , USA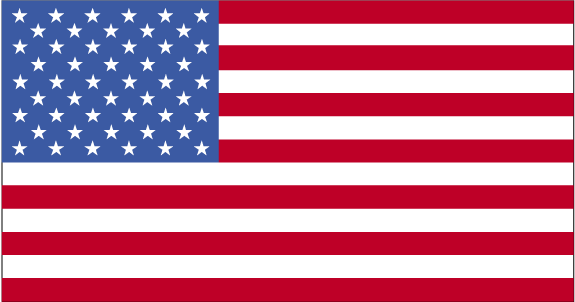 Upon completion of program, participants should be able to: Develop a shoulder checklist method including interpretation techniques for the rotator cuff and interval, biceps labral complex, inferior glenohumeralligament complex, and capsular structures including the anterior band. Identify glenoid wear patterns in multidirectional instability, microinstability, anterior and posterior instability. The Stoller Mini-Fellowship Workshop is a one day workshop course in which Dr. Stoller reviews entire DICOM MRI cases of all six appendicular joints on a workstation projected in front of a small group audience.
Venue
Location:
The New Yorker A Wyndham Hotel
With a legacy as enduring and bountiful as The Big Apple itself, The New Yorker A Wyndham Hotel emerges as New York City's newest re-imagined historic hotel, by harmoniously fusing a history replete..
Contact
481 8th Avenue NY 10001 US New York , USA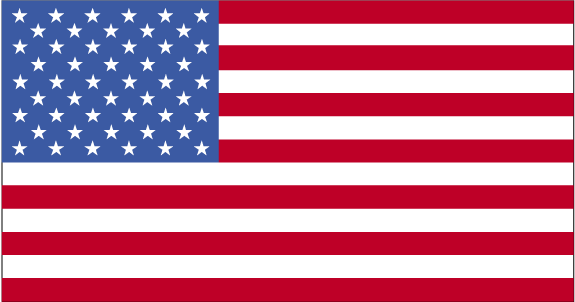 1-212-971-0101
Organizer
CME Science

Toll Free 1-855-383-7116 Direct +1-(650) 440-4424
Related events
Related Categories
Related searches