WPCP Conference - World Pharmacists & Clinical Pharmacy Annual Congress 2017
May 22 - 24, 2017 Skokie IL , USA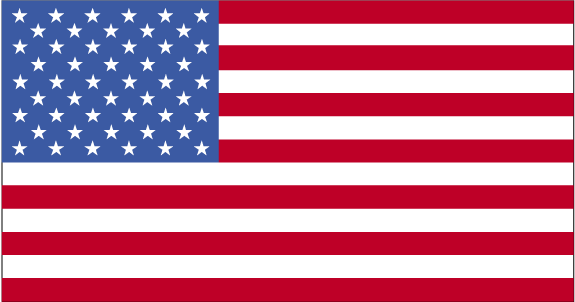 WPCP 2017 is a specially designed conference. The main theme of the conference is "Pharmacist-A self-described professional role for optimizing results in patient care: A shift in emphasis" With all the scientific people over the world focused on learning about advancements in Pharma community. There are about 275,000 pharmacists in the U.S. Pharmacists come in many different varieties, but the three most prevalent and important are retail, hospital, and specialty pharmacists. In 2011, there were 272,320 working pharmacists and an estimated 343,550 pharmacy technicians in the U.S. workforce. This corresponds to a national average of 87 pharmacists and 108 pharmacy technicians per 100,000 populations. According to the Bureau of Labor Statistics, the total number of pharmacists in the U.S. is expected to increase by 69,700 (25%) between 2010 and 2020 and by 95,680 (35%) by 2030.
Venue
Location:
DoubleTree by Hilton Chicago North Shore
Arrive at the DoubleTree by Hilton Hotel Chicago - North Shore Conference Center in Skokie, IL and be welcomed with a warm DoubleTree chocolate chip cookie and an even warmer reception from our caring..
Contact
9599 Boulevard Illinois United States-60077-1314 Skokie , USA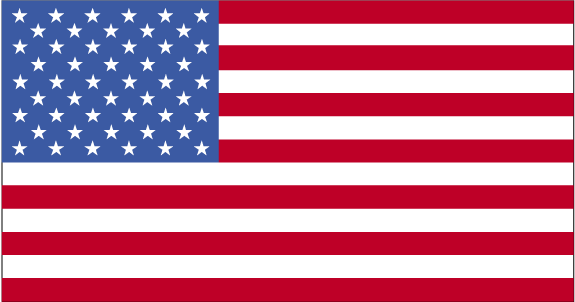 1-847-679-7000
Organizer
Conferenceseries LLC

650-268-9744
Related Categories
Related searches