High Content and Phenotypic Screening 2017
April 25 - 26, 2017 Cambridge , United Kingdom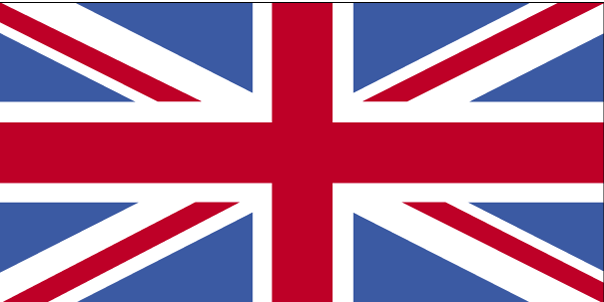 The development of techniques and tools implemented in High Content technologies and Phenotypic Screening applications will be discussed at this SELECTBIO meeting. Topics for discussion include 3D cell based screening methods, high content screening and data management, the use of model organisms and novel approaches for phenotypic screening. Speakers include as Keynotes: - Leo Price, CEO, OcellO B.V - Lorenz Mayr, Vice President, AstraZeneca Ltd - Jeffrey Morgan, Professor, Brown University Attending this event will provide you with excellent opportunities for networking with attendees from big pharmaceutical and biotech companies, academia and government, helping you to find solutions and build collaborations. Visit the website for up-to-date information, including poster submissions, and registration details.
Venue
Location:
Holiday Inn Cambridge
Contact
Lakeview, Bridge Rd, CB24 9PH, United Kingdom Cambridge , United Kingdom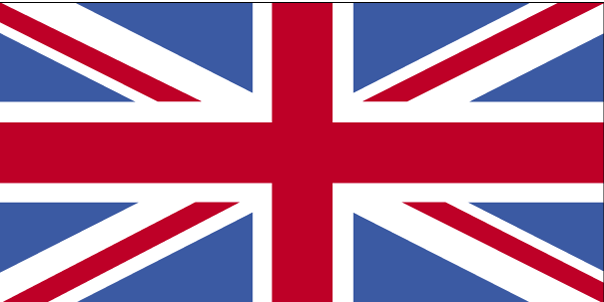 +44 871 942 9015
Organizer
SELECTBIO Ltd
Woodview Bull Lane Sudbury CO10 0FD U.K.

0065 9186 3246
Related Categories
Related searches