World Congress on Maternal Fetal Neonatal Medicine 2017
April 23 - 26, 2017 london , United Kingdom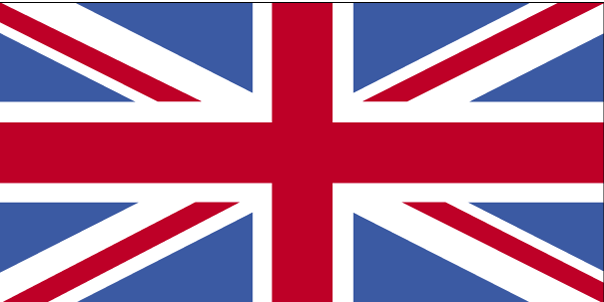 The 1st World Congress on Maternal Fetal Neonatal Medicine will bring together the leading experts in the field who will be discussing the latest and most controversial developments in this exciting area of medicine. 4. Know more about the dramatic environmental challenges and astonishing advances for a healthy life course 5. Experience the beautiful city of London!
Venue
Location:
Queen Elizabeth II Conference Center
The Queen Elizabeth II Conference Centre (QEIICC) was opened by Her Majesty the Queen in 1986. An executive agency of the Department for Communities and Local Government (DCLG), the Centre is..
Contact
Broad Sanctuary, SW1P 3EE Twickenham , United Kingdom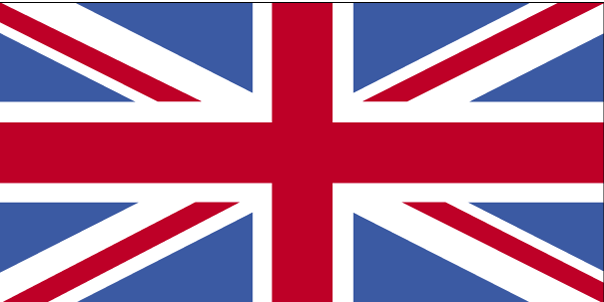 +44 (0)20/77984426

info@qeiicc.co.uk
Organizer
M.C.A. Events srl
Via A. Binda, 34 – 20143 Milan, Italy

+39 02 34934404
Related Categories
Related searches