Guangzhou International Sanitary Ware Fair 2017
May 12 - 14, 2017 Guangzhou , China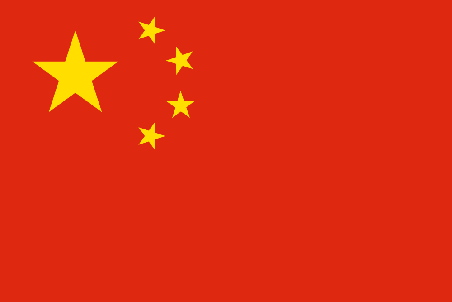 2017 Guangzhou International Sanitary Ware Fair (GSW2017) will be held on May 12-14, 2017 at Poly World Trade Center Expo, Guangzhou, China, accompanied by the 9th China (Guangzhou) Int'l Housing Industry Expo (CIHIE2017) and Asia Pool & Spa Expo 2017, which is a wonderful opportunity for the exportation of sanitary wares as well as an opportunity for visitors to experience made-in-China sanitary wares. The world's sanitary production bases mainly exist in Europe and Asia. UK, Germany, Italy and France are the biggest producers in Europe, while China is the biggest in Asia. China's sanitary ware industry has been booming in the last 30 years, which renders China the biggest production and consumption country of sanitary wares.
Venue
Location:
Poly World Trade Center Expo
Contact
19/F, North Tower, Poly International Plaza, No.688, Yuejiang Middle Road, Haizhu District, Guangzhou , China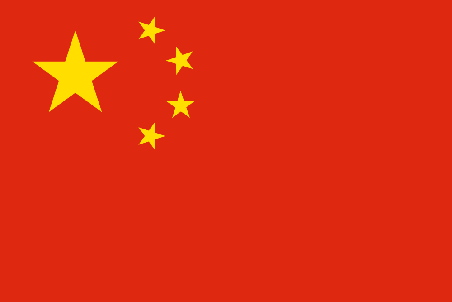 Organizer
Guangdong Grandeur International Exhibition Group Co., Ltd.
Room 401, # 4 Kehui 3rd Street, Kexue Avenue, Luogang District, Guangzhou China. Post Code: 510320

862022106418
Related Categories
Related searches