LUPUS and ACA: International Congress on SLE and Asian Congress on Autoimmunity 2017
March 26 - 29, 2017 Melbourne , Australia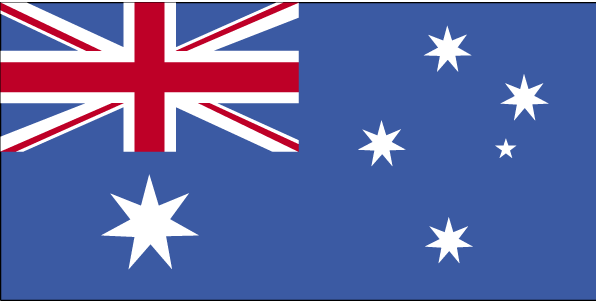 The 12th International Congress on SLE (LUPUS 2017) and the 7th Asian Congress on Autoimmunity (ACA 2017) will take place 26-29 March 2017 in Melbourne, Australia. Autoimmunity is of course the basis of SLE – but also of so many other diseases. Rapid progress in basic and clinical research in autoimmunity has so much to offer the world of SLE. LUPUS 2017 and ACA will showcase the very best clinical, biological, and translational advances in the field of SLE and autoimmunity.
Venue
Location:
Melbourne Convention and Exhibition Centre
The centrepiece of Melbourne's new South Wharf development is the Melbourne Convention and Exhibition Centre (MCEC) - Australia's most versatile convention and exhibition facility. Visitors looking..
Contact
GPO Box 777 Victoria Australia 3001 Melbourne , Australia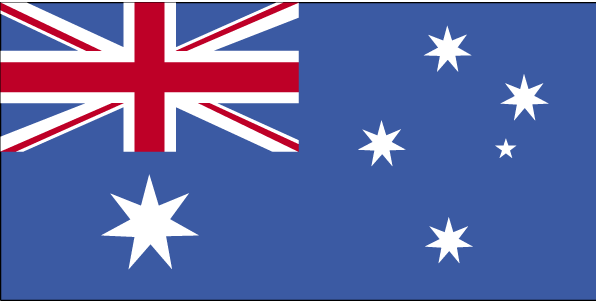 (61 3) 9235 8000

enquiries@mcec.com.au
Organizer
Kenes Group
Rue François-Versonnex 7 1207 Geneva, Switzerland

+41 22 9080488
Related Categories
Related searches