Mayo Clinic Cardiology Update at South Beach: A Focus on Prevention 2016
January 18 - 21, 2016 Miami Beach FL , USA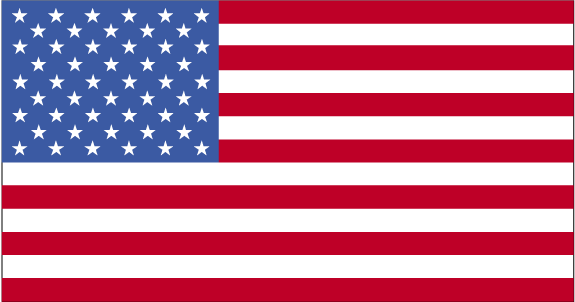 The scope of the program is broad and will cover a wide spectrum of cardiovascular diseases but generally focused on prevention of coronary disease, stroke and sudden death. Expert faculty will present practical clinical approaches to diagnostics and latest management strategies of challenging and controversial topics in cardiology.
Venue
Location:
Loews Miami Beach Hotel
Plan your next event with us: you'll get the personal attention and exceptional service you deserve. A brainstorming session for 12? A cocktail reception for 250 conference attendees? An intimate..
Contact
1601 Collins Avenue Miami Beach , USA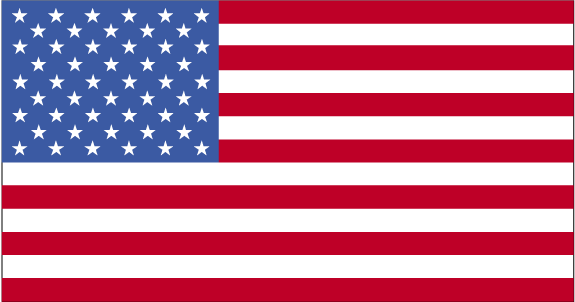 305-604-1601

lmbeleadcoordinator@loewshotels.com
Organizer
Mayo Foundation for Medical Education and Research

800-283-6296
Related Categories
Related searches