ACEB - Asia Conference on Economics and Business Research 2014
13 November, 2014 Singapore , Singapore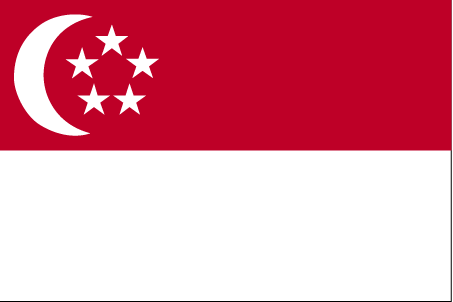 The 2014 Asia Conference on Economics & Business Research (ACEB), jointly organized by Aventis School of Management, Asia's Leading Graduate School and Faculty of Economics and Business, Universiti Malaysia Sarawak will be held on the 13th November 2014 in Singapore. ACEB 2014 is the leading conference that offers a platform for business owners, key leaders and academics to come together to exchange ideas, explore new opportunities and foster new relationships. The 2014 Conference theme " 2015 ASEAN Business Outlook" aims to share with delegates on why ASEAN will be resilient to any global financial meltdown.
Venue
Location:
Holiday Inn Singapore Orchard City Centre
Welcome to Holiday Inn Singapore Orchard City Centre, formerly known as Holiday Inn Park View Singapore, in the heart of downtown Singapore! Whether you are in Singapore for business or leisure, you..
Contact
442 Orchard Rd Singapore , Singapore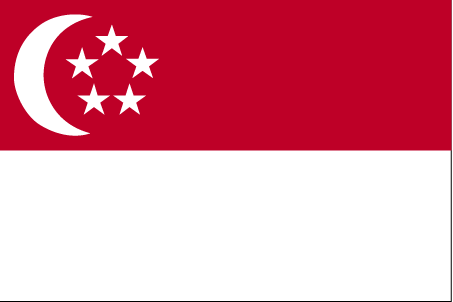 65-6-7338333

enquiry@orchardhotel.com.sg
Organizer
Aventis School of Management
100 Orchard Road #04-100, Concorde Hotel (f.k.a Le Meridien Hotel) Singapore 238840

(65) 6720 3333
Related Categories
Related searches