LCES - Low Carbon Earth Summit 2014
September 21 - 23, 2014 Qingdao , China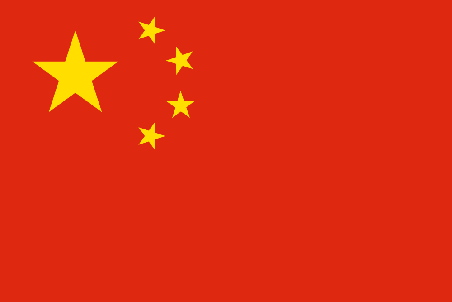 the BIT's 4th Low Carbon Earth Summit-2014 (LCES-2014), during Sep. 21-23, 2014 in Qingdao, China. We're transforming the way we operate to continuously improve our ability to provide a comprehensive global platform for all of you to exchange the latest ideas, establish business or research relations and to find global partners for future collaboration.

As we all know, "Global Warming" has become to one of the serious environmental problems in the world. The main reason is the increasing greenhouse gas emissions and the environmental disruption. Therefore, LCES-2014 will continue to explore the solutions of this issue and bring together the top academics, researchers and businessmen, from the related fields, to present their latest research results, ideas, developments, applications and business prospects in Low Carbon Economy & Finance, Low Carbon Technologies for Climate Mitigation, Low Carbon Transport, Carbon Trade and so on.

Keynote Speakers
Mr. Donald Johnston
Mr. Dewen Mei
Venue
Location:
Qingdao International Convention Center
A professional exhibition organizer who has organized the follwing exhibitions successfully, The 2nd China Qingdao International Building Energy Saving & Renewable Energy Utilization..
Contact
No. 9, Miaoling Road, Hi-tech Industrial Zone, Laoshan District, Chiona Qingdao , China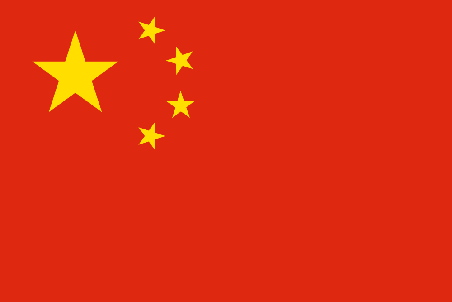 +86 (532) 8889-4301

sale@qdne.com
Organizer
BIT Congress Inc.
East Wing, 11F, Dalian Ascendas IT Park, No. 1 Hui Xian Yuan, Dalian Hi-tech Industrial Zone, LN 116025, P.R.China

0086-411-84799609-801
Related events
Related Categories
Related searches