HONG KONG MEGA SHOWCASE 2013
December 25 - 28, 2013 Hong Kong , Hong Kong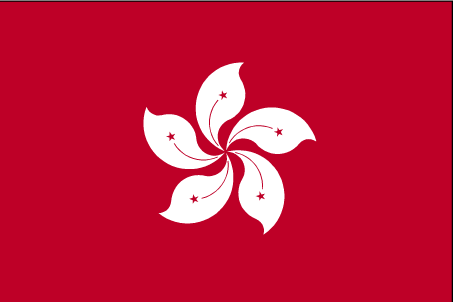 The 11th Hong Kong Mega Showcase, an annual shoppers' highlight, is anticipated to impress the public again during 25-28 December 2013 at the Hong Kong Convention and Exhibition Center. With a shocking admission records rising sharply to 1.07 million and sales volume breaking HK$682 million, this popular expo gathers a large variety of exhibitors to make lucrative profits in this high yielding business opportunities. As an assembly incorporating the Hong Kong Food Festival featuring delights from the globe, a wide range of hot themed zones will be introduced under one roof to cater the different needs of local, overseas and Mainland visitors. being actively liaising with International and Mainland media, a large number of visitors with high purchasing power is attracted to shop at the Expo.

This year, our 6th e-Expo will include Photographic Equipment Expo, Mobile and Internet Expo and Smart e-Tech Expo. The photographic Equipment Expo provides a one-stop platform, including a wide selection of photographic products encompass cameras, camcorders, optical instruments and other photographic equipment capturing the latest development in response to the increasing demand of new technology. We will also introduce the new Mobile and Internet Expo which captures the latest developers of phone apps and search engines. In the Smart e-Tech Expo, newest products such as tablets, ultra books and other mobile PCs will be included to attract young and high-tech users.
Venue
Location:
Hong Kong Convention and Exhibition Center
Famed by Hong Kong's stunning skyline, the Hong Kong Convention and Exhibition Centre (HKCEC) is a magnificent, multi-purpose venue located right in the heart of Hong Kong on Victoria Harbour. The..
Future Events
Contact
1 Expo Drive Wanchai Hong Kong , Hong Kong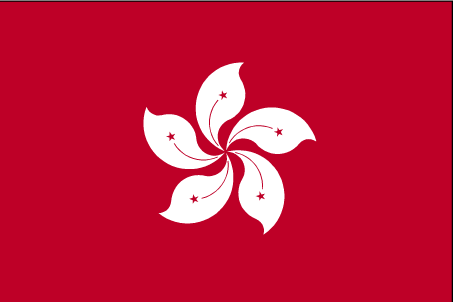 +852 2 582 8888

info@hkcec.com
Related events
Related Categories
Automobiles, Automotive Parts
Baby / Childrens Products and Services
Consumer Goods Fairs
Fashion
Household
Toys, Games
Related searches