Pain Therapeutics Summit 2015
May 18 - 19, 2015 london , United Kingdom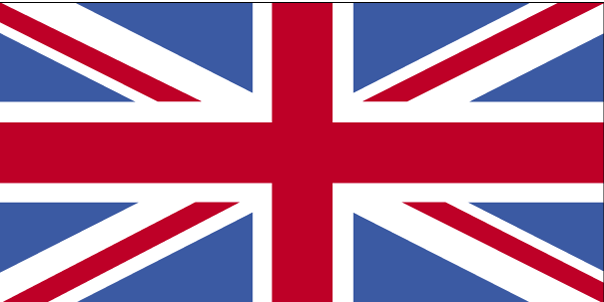 Through a series of interactive presentations and panel discussions, this event will give you access to key industry leaders, spotlighting principles and illustrative examples on current activities and trends in clinical and pre-clinical evidence-based and best-practice-based pain medicine. Highlighting research and developments in the field of pain relief this is an event that you will not want to miss!
Benefits of attending in 2015:
. New for 2015 - Presentations on personalized medicine for pain, biomarkers and CGRP receptor antagonists for migraine treatment
. Learn about Grunenthals latest screening approach for neuropathic pain and pain models
. Hear timely case studies from Merck and Afferent Pharmaceuticals
. Spotlight sessions - Latest updates on developments in targeting nerve growth factors
. Discover latest advances in the treatment of pain from leading, pharma, biotech and academic experts from the industry
. Interactive panel discussion the reviewing validity of animal models for chronic pain
In addition, do not miss the two interactive post conference workshops taking place at the Holiday Inn Bloomsbury, London, UK on Wednesday 20th May 2015:
Healthcare Innovation - A patient centred approach
Workshop Leader: Zakera Kali, Founder, Insight Consultancy
In vitro techniques and models for pain drug development: Clinical trial in a dish
Workshop Leaders:
Dr Uma Anand, Research Associate, Medicine, Imperial College London
Professor Praveen Anand, Professor Neurology, Medicine, Imperial College London
Professor Yuri Korchev, Professor of Biophysiology, Medicine, Imperial College London
Dr Andrew Shevchuk, Non Clinical Lecturer In Nano-Medicine, Medicine, I
Venue
Location:
Holiday Inn London Bloomsbury
Friendly and attentive hotel staff, a great location in the heart of London right next to Russell Square underground station and well maintained facilities all contributes to making the Holiday Inn..
Contact
Coram Street, London WC1N 1HT, United Kingdom london , United Kingdom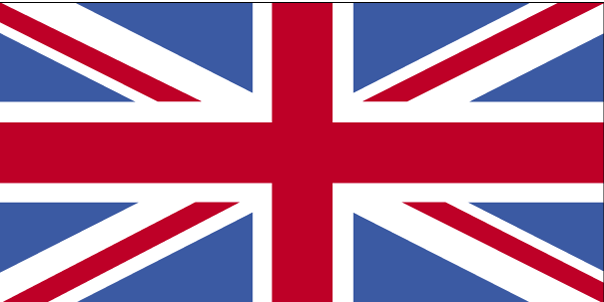 +44 870 400 9222

Bloomsbury@ichotelsgroup.com
Organizer
SMi Group Ltd
2nd Floor South, Harling House 47-51 Great Suffolk Street London SE1 0BS United Kingdom

+44 (0) 20 7827 6000
Related events
Related Categories
Related searches