Palm Beach Jewelry, Art & Antique Show 2015
February 13 - 17, 2015 Palm Beach FL , USA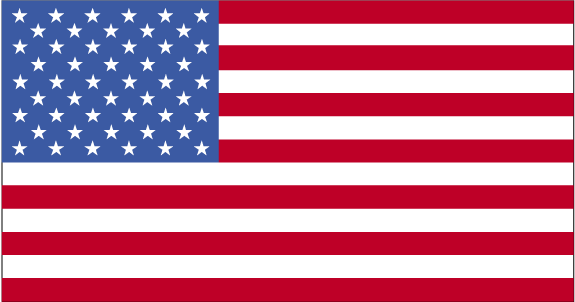 The 2015 Designer Showcase will feature six awe-inspiring room settings that demonstrate how art and antiques from the past can be used to enhance and elevate the environments of the present. AD100 interior designer and Showcase Curator Campion Platt, along with Suzanne Kasler, Gil Walsh, Lars Bolander, Jenny Garrigues, and William and Phyllis Taylor, will create these elaborate vignettes for guests to enjoy over the five-day show.
General Admission Show Dates
SaturdayFebruary 1411am - 7pm
Sunday February 15 11am - 7pm
Monday February 16 11am - 7pm
Tuesday February 17 11am - 6pm
list of exhibitors:
Aaron Faber
Abby M Taylor Fine Art
Afrodit
Agostino Antiques & Fine Art
Aletto Brothers
Alexander Gallery
Antediluvian
and many more...
Venue
Location:
Palm Beach County Convention Center
Tourism is Palm Beach County's number one industry, generating over $2.6 billion dollars annually in our area's economy. The Palm Beach County Convention and Visitors Bureau is charged with the..
Contact
1555 Lakes Boulevard, Suite 800 West , FL 33401 Palm Beach , USA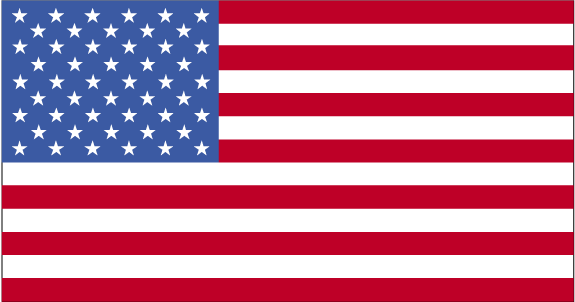 800.554.7256

info@PalmBeachFL.com
Organizer
Palm Beach Show Group
500 N Dixie Hwy. Lakeworth, FL 33460

561. 822.5440
Related events
Related Categories
Related searches