ZIMEC - Zambia Mining And Energy Conference And Exhibition 2015
June 18 - 19, 2015 Lusaka , Zambia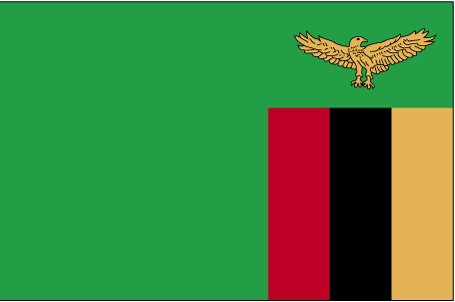 Organised by AME Trade Ltd in association with the Ministry of Mines, Energy and Water Development of Zambia, ZIMEC 2015 provides the definitive platform for showcasing Zambia's mineral and power potential and connecting with industry professionals. The last edition attracted 363 participants and representatives from 130 companies from 21 countries.
The 5th Zambia International Mining and Energy Conference and Exhibition (ZIMEC 2015) will be held in Lusaka from 18 – 19 June 2015. Preceded by a pre-conference training day on 17 June, the event seeks to inform delegates on latest developments in the mining and energy sectors, showcase Zambia's strong potential as an investment destination and promote dialogue between the principal public and private sector players.
ZIMEC 2015 will be divided into two interactive streams, focusing on mining and power issues respectively. Sessions will consist of presentations, public interviews and dynamic roundtable discussions. Speakers will include senior government and private sector representatives, financiers, multilateral agents, consultants and other international experts.
For more information visit www.zimeczambia.com
Venue
Location:
New Government Complex Convention Center
Contact
8th, 9th and 10th Floors, Nasser Road P.O. Box 31968 , Zambia Lusaka , Zambia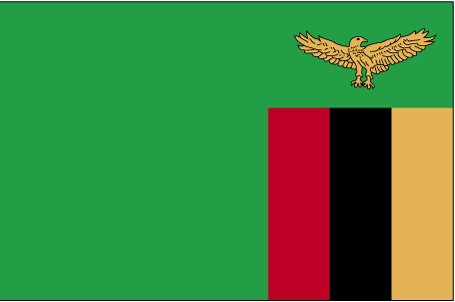 Organizer
AMETrade

00442077005080
Related events
Related Categories
Related searches