WestPack 2015
February 10 - 12, 2015 Anaheim CA , USA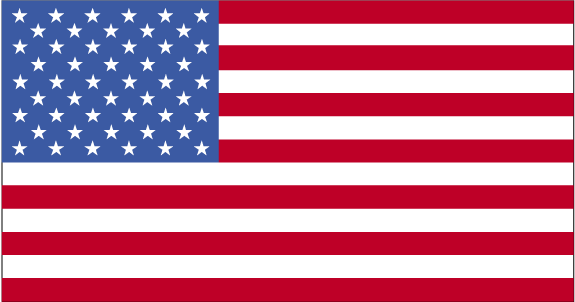 Compare suppliers to source better options and improved services. Identify new, more cost-effective process methods to help accelerate your packaging projects.
Speakers:
Alan Blake,William Brodbeck,Paul Brooks,Irina Cantez,Reid Carlberg,Rich Chapman,Alex Chausovsky,Richard Chennault,Charlie W Chi and many more...
Venue
Location:
Anaheim Convention Center
The Anaheim Convention Center is the newest and largest convention center on the West Coast and one of the largest convention centers in the world. After three years of expansion and renovation, this..
Contact
800 W. Katella Ave , CA 92802 USA Anaheim , USA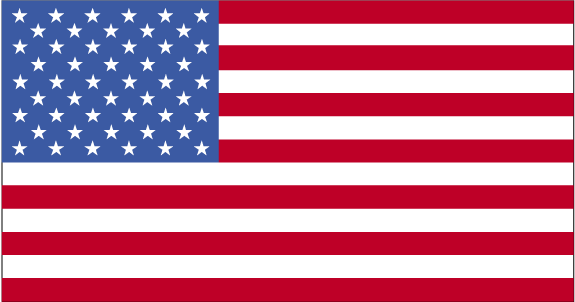 +1 (714) 765-8950

info@anaheimconventioncenter.net
Organizer
UBM Canon
2901 28th Street, Suite 100 Santa Monica, CA 90405

310-445-4200
Related events
Related Categories
Related searches